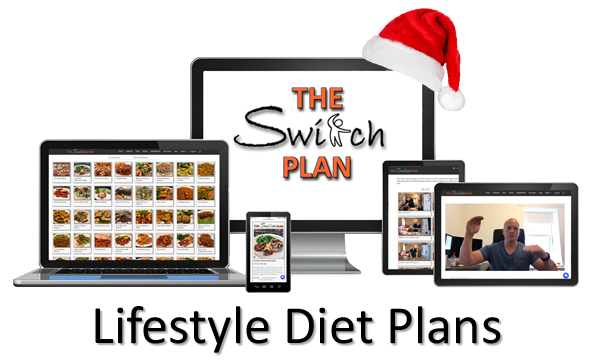 Personalised Diet Plans for people with jobs, families and social lives who want to eat great food and still get amazing results
.

JOIN THE PLAN NOW
(and get January for FREE)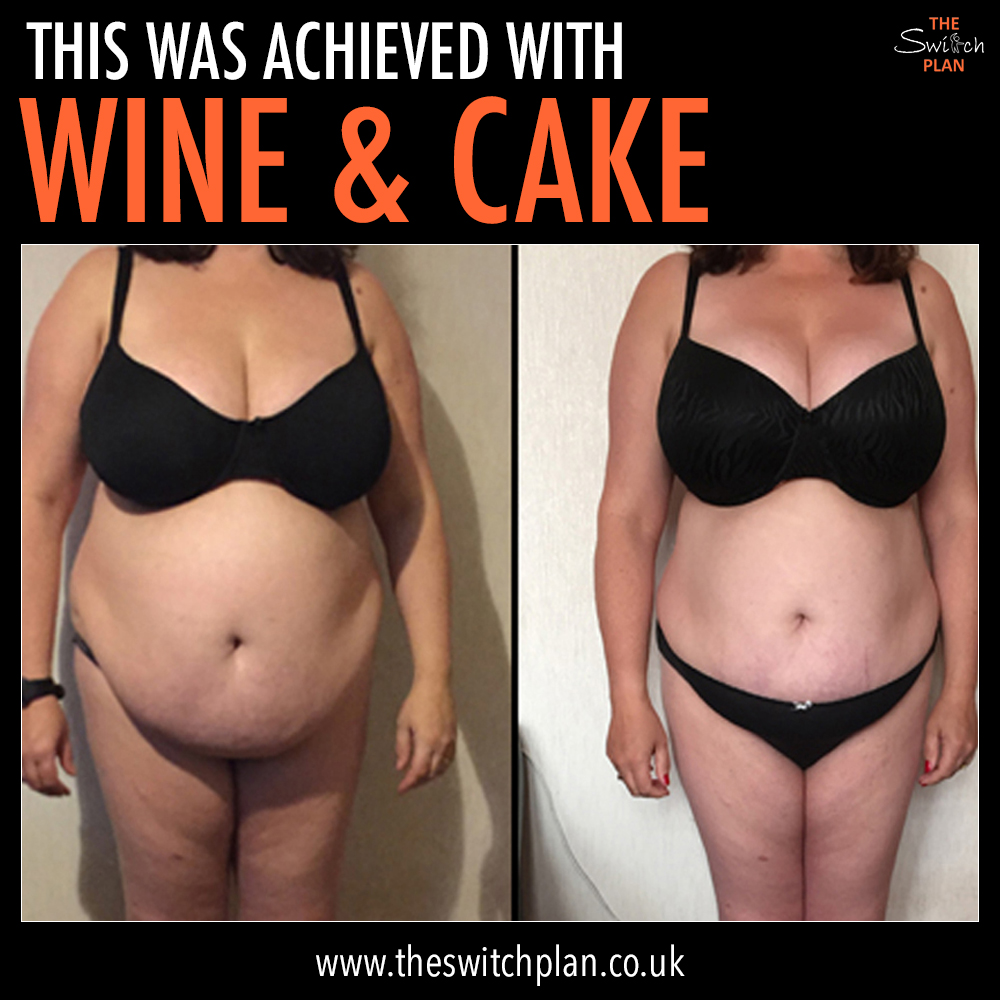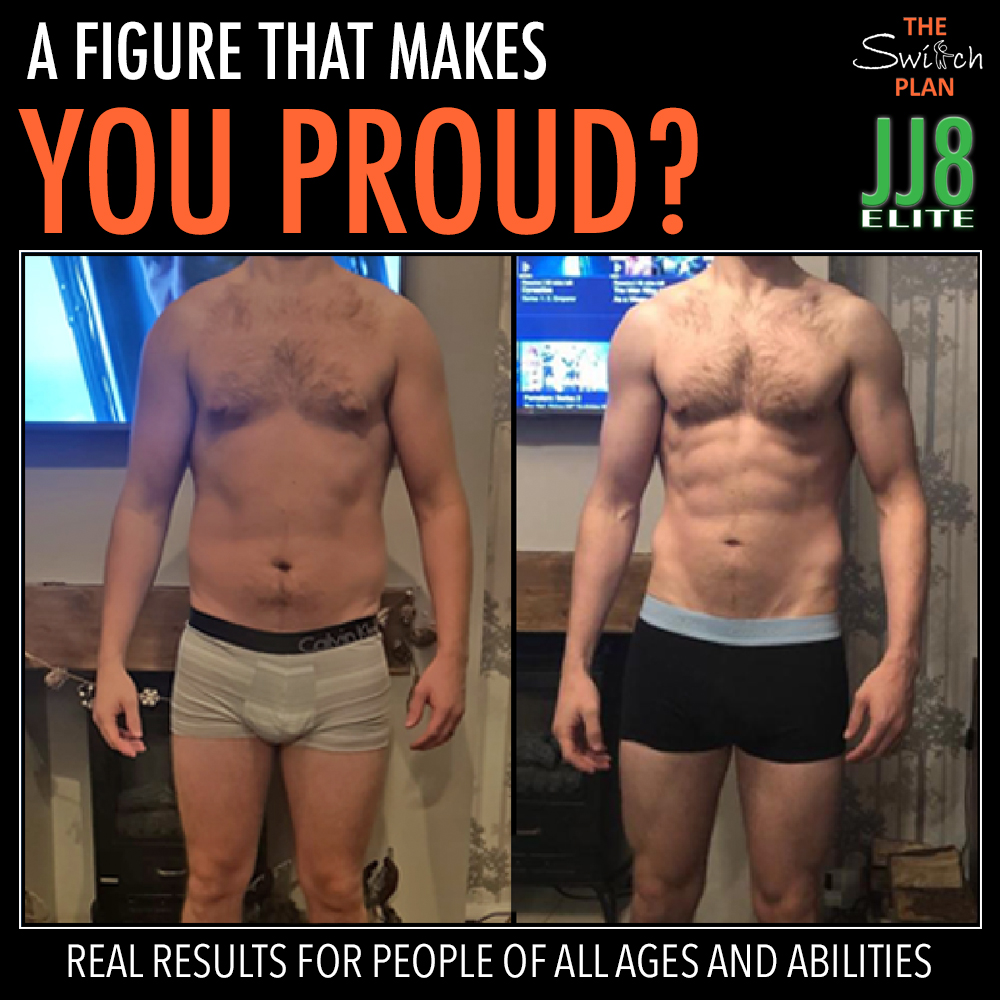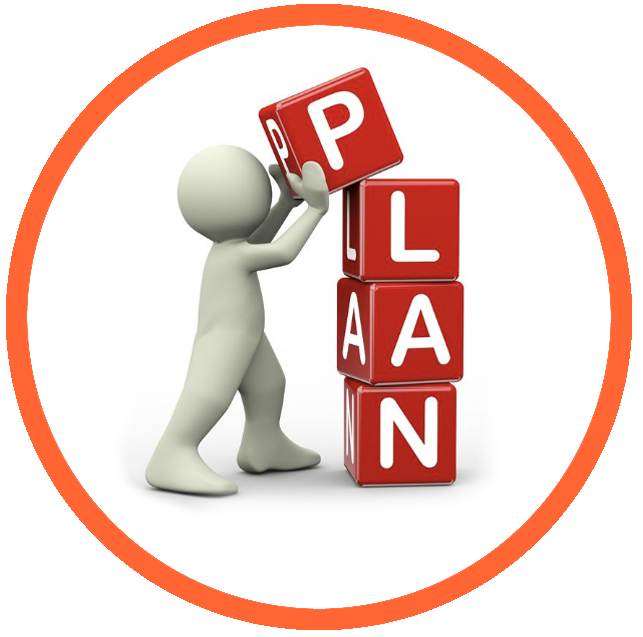 WHAT DO YOU GET
.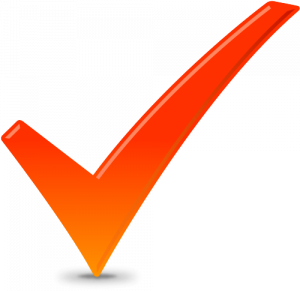 LOSE FAT: Still live your life and be able to socialise. Your diet will work with you, not against.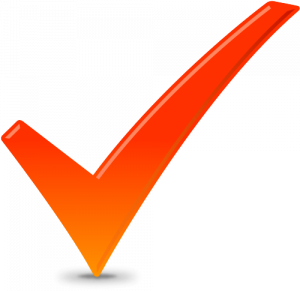 CONTROL: Learn new strategies to cope with sugar cravings, carb overloads and binging episodes.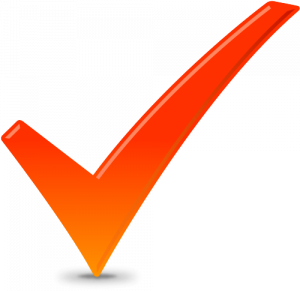 SUPPORT: 24/7 support (not email) backed up by a FB Support Group, weekly videos and Friday Motivation posts.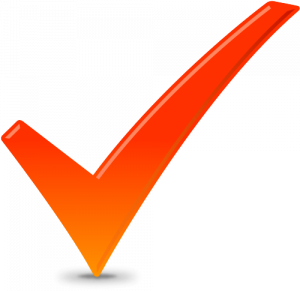 EDUCATED: A complete education system to teach you how food works for you and your body and how to control it to get the results you want.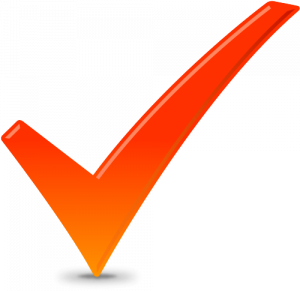 UPDATED: Each diet plan you receive has a small target weight loss on it. When you achieve that (usually 4 weeks) we update the plan to keep the weight coming off.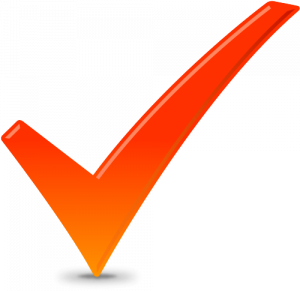 EXERCISE: Hundreds of workout instructions and videos to allow you to exercise regardless of your age, ability or goals. Exercise is optional.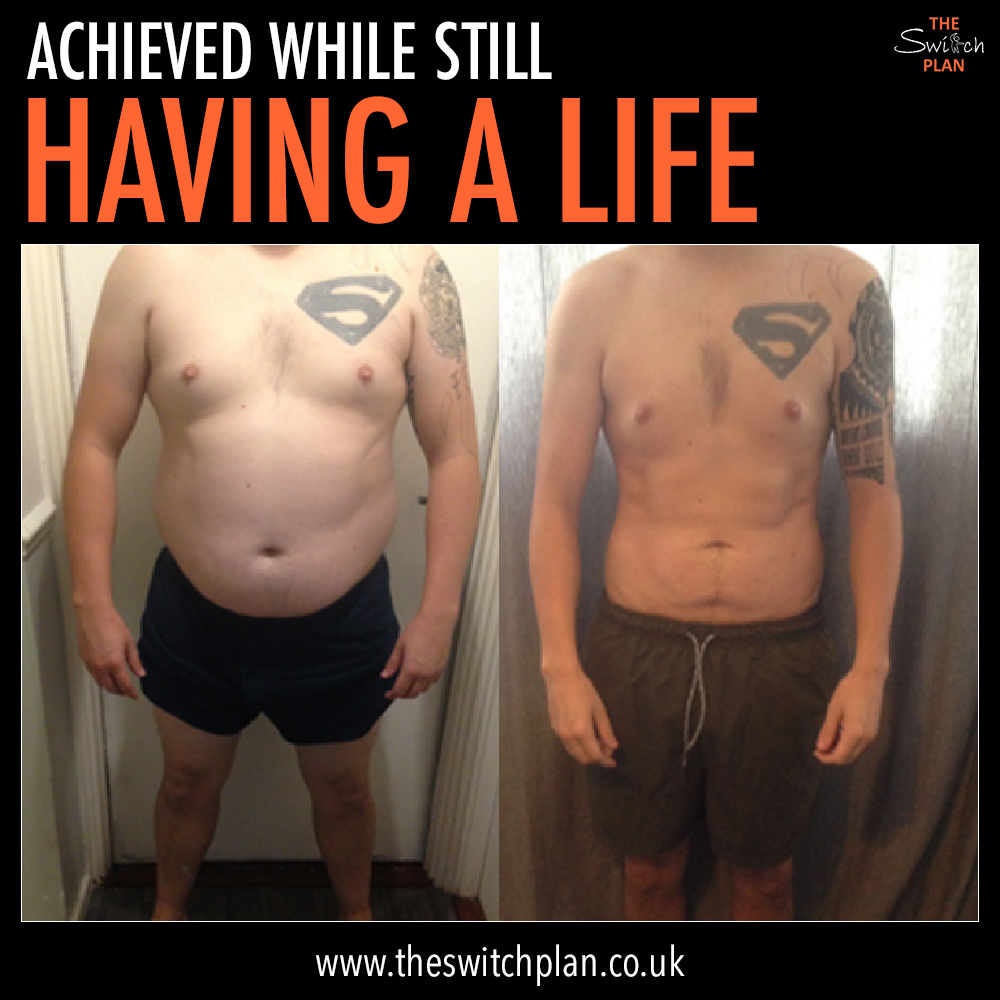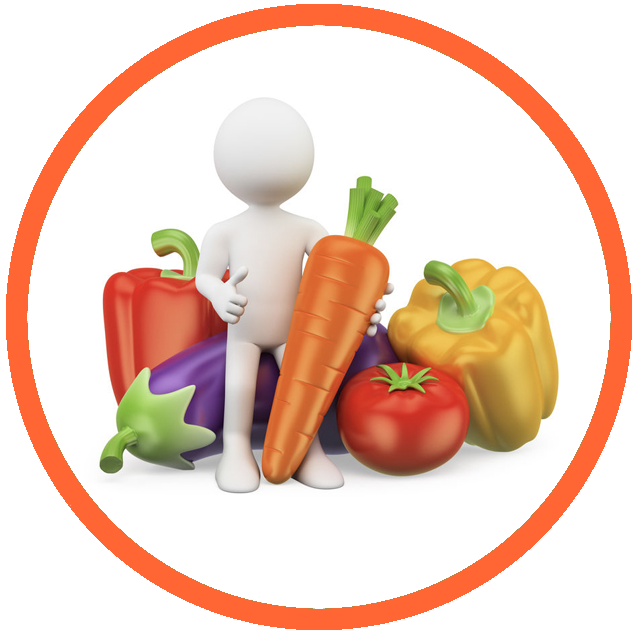 THE DIET PLAN
.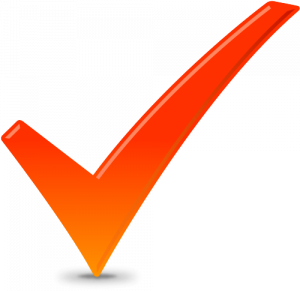 PERSONALISED: Your plan will be custom written for you. It will take account of your likes, dislikes, goals and current eating habits.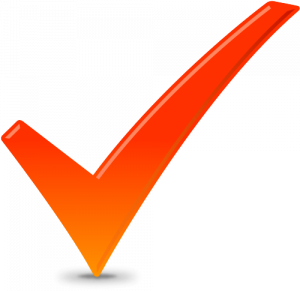 UPDATED: It will be updated and rewritten each time you reach the 'mini goal' your previous plan set for you. This stops your weight loss stalling.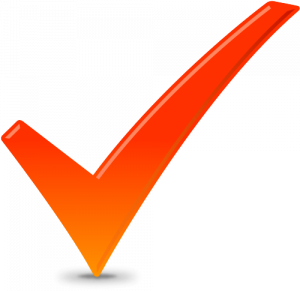 SMART FOOD LISTS: No calories to count. We allow you to choose the foods you want to eat from your lists, but within controlled amounts to ensure the fat drops off you.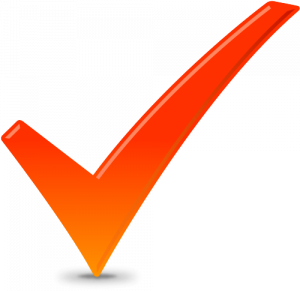 TSP MEALS: 1000's of meal options are available, all with videos or picture storylines. These are optional but members love them and gives inspirational meal ideas for the whole family.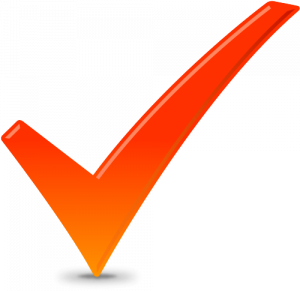 FLEXIBILITY: Your Smart Food Lists include snacks, treats and alcohol allowing you to still easily socialise, be part of your family and keep your friends, while sticking to your plan and getting results.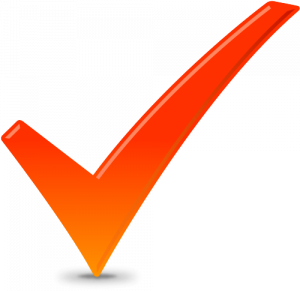 CALCULATOR: For foods not on your lists, like ready meals, fast food etc, we have an online calculator to quickly work out how to make everything fit your plan.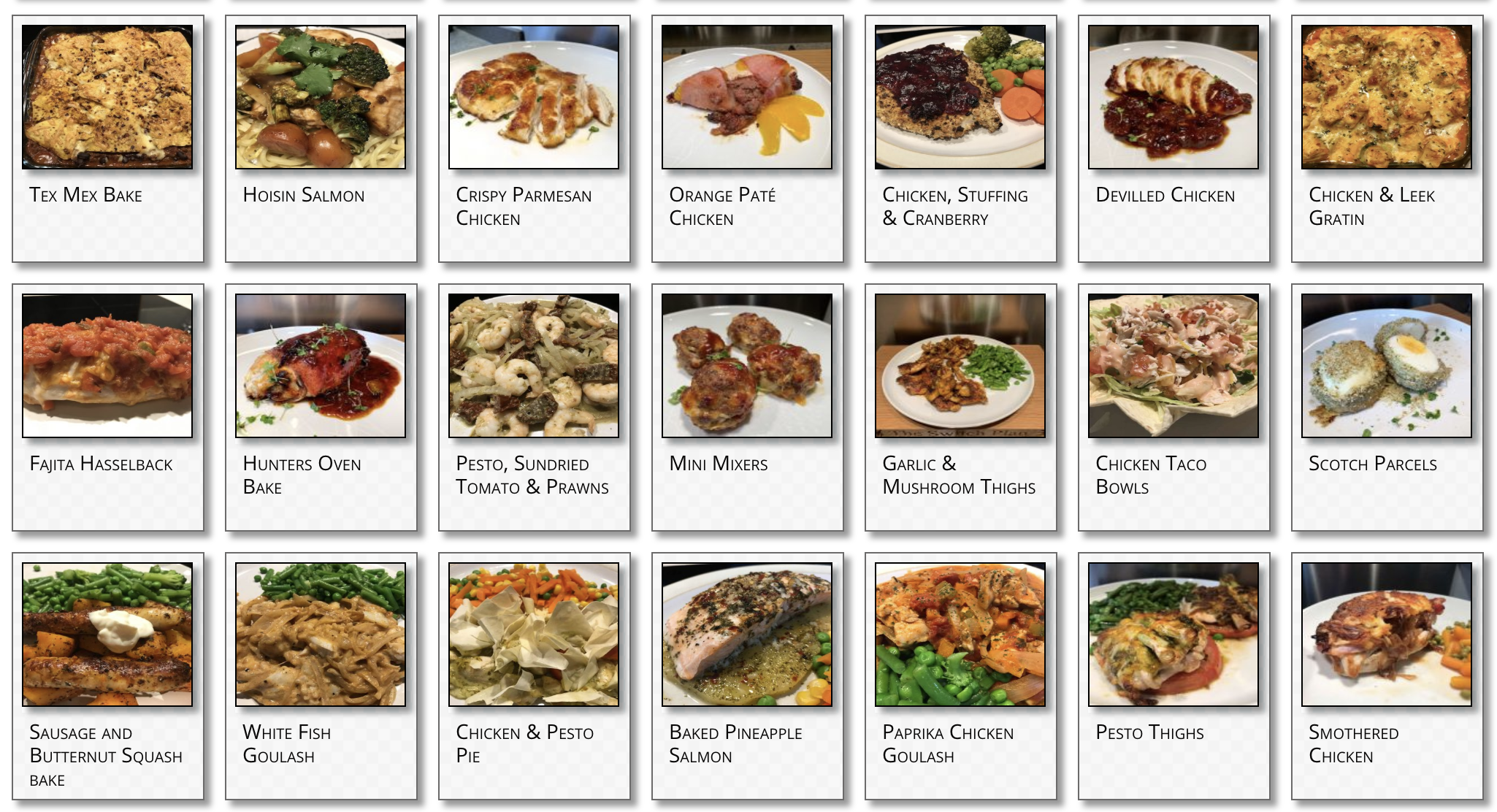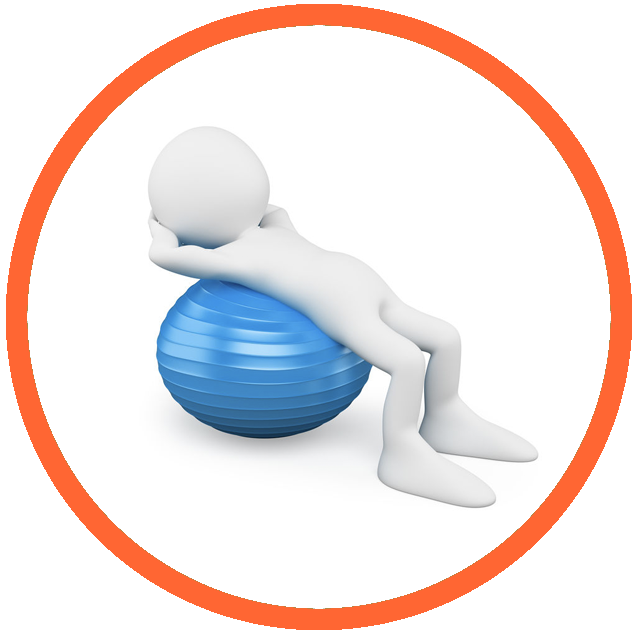 THE EXERCISE PLANS
.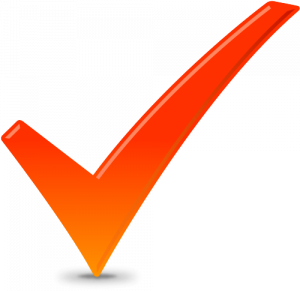 HOME WORKOUTS: Train along to videos so you can exercise in the privacy of your home. These are 15 or 30 minutes long and we have workouts for ALL abilities, sizes and goals.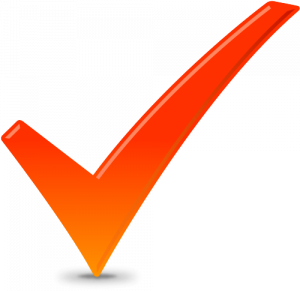 GYM WORKOUTS: Progressively designed gym workouts incorporating drop sets, super sets, antagonistic oclusions and many more. All with clear instruction videos and updated monthly.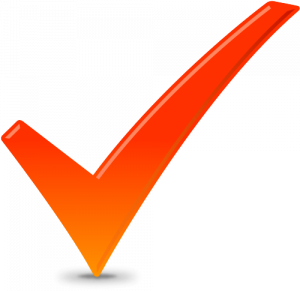 OPTIONAL: We design your diet plans assuming you will do NO exercise, that way if you can't or don't wish to exercise, you don't have to, but if you do, you earn extra food for it!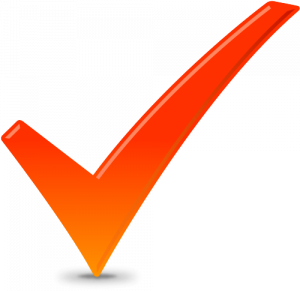 EQUIPMENT: No special equipment is required for our home workouts but if you do have kit (kettlebells, resistance bands etc) then we have videos and workouts for you too!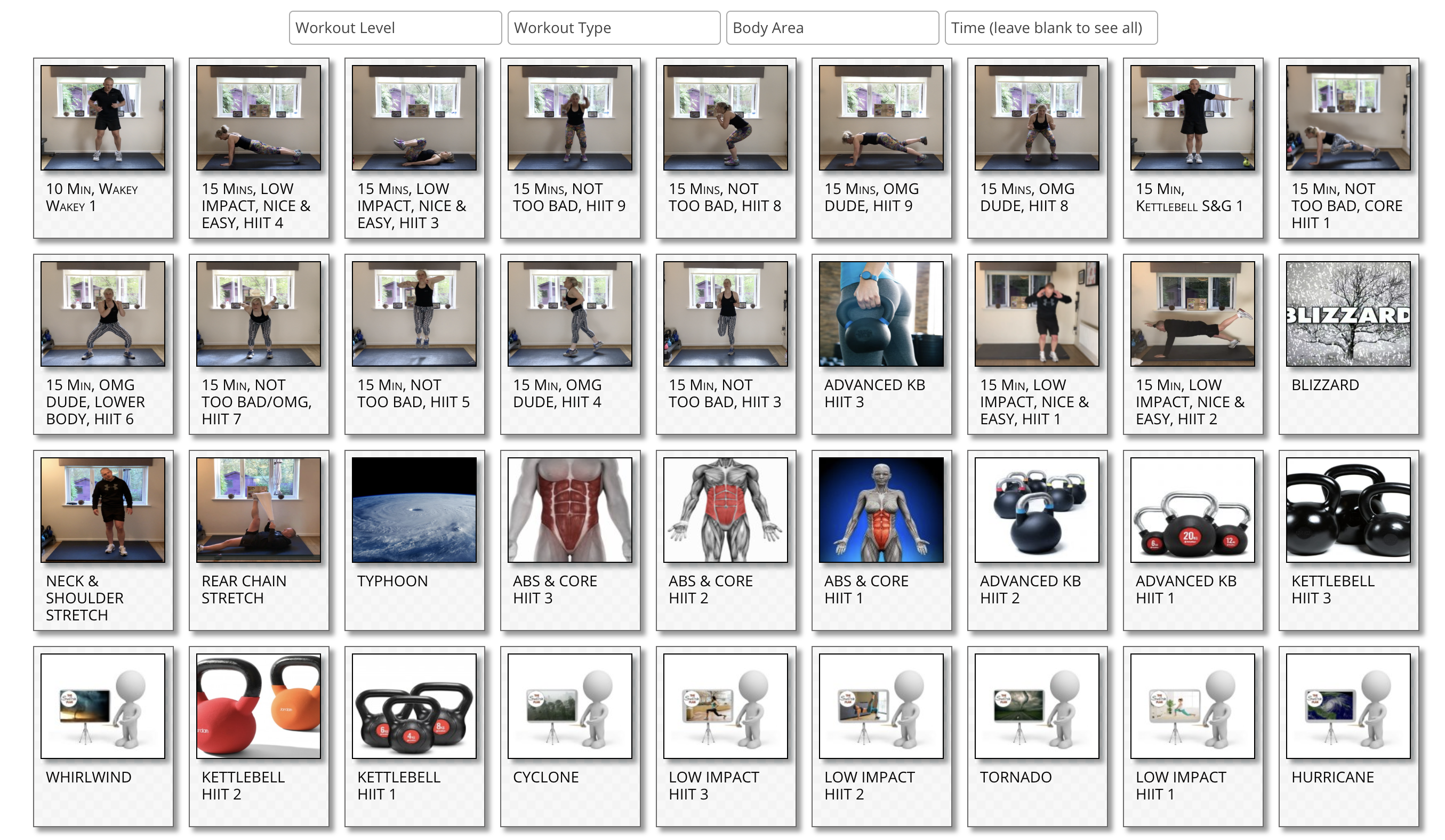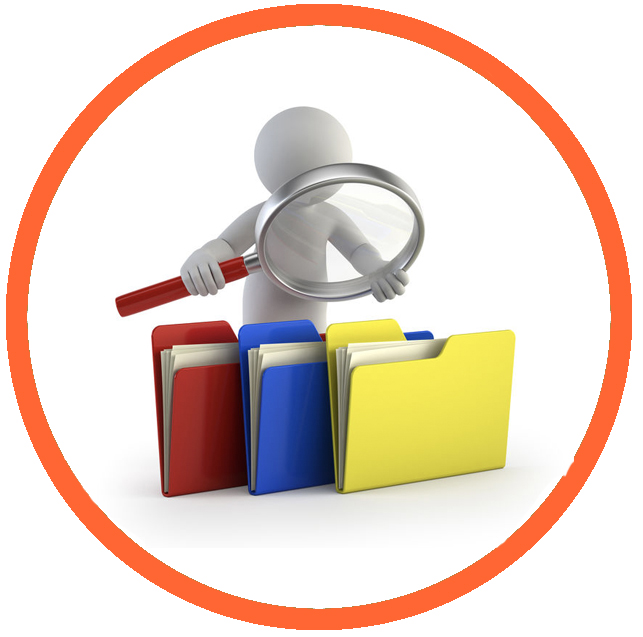 SUPPORT
 MESSENGER MESSENGER.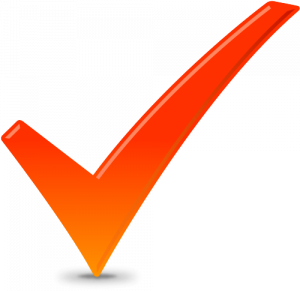 FB GROUP: Access to our private FB Support Group where you can interact with other members, see their meals, successes and chat generally about life, dieting and the plan.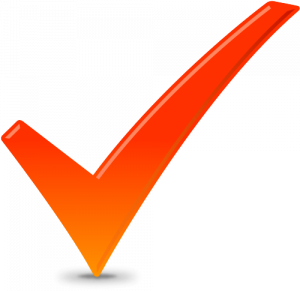 TEXT / WHATSAPP: We don't believe in slow email support so everything is done fast and efficiently with Text or WhatsApp. Support at all hours of the day, when you need it, fast.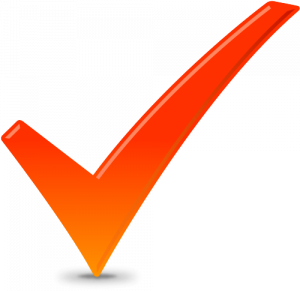 WEEKLY VIDEOS: Every week you receive a new Q&A Video covering all aspects of dieting, nutrition, health and fitness, direct to your phone.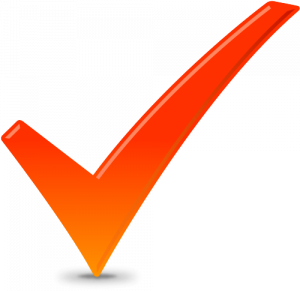 FRIDAY MOTIVATION: Every Friday you receive a message covering motivation techniques, coping strategies and more. Perfectly timed for the challenges of the weekend.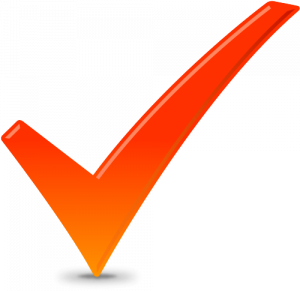 EDUCATION: Huge education section on the website covering everything from cooking and meal prepping to buying food and coping with social situations.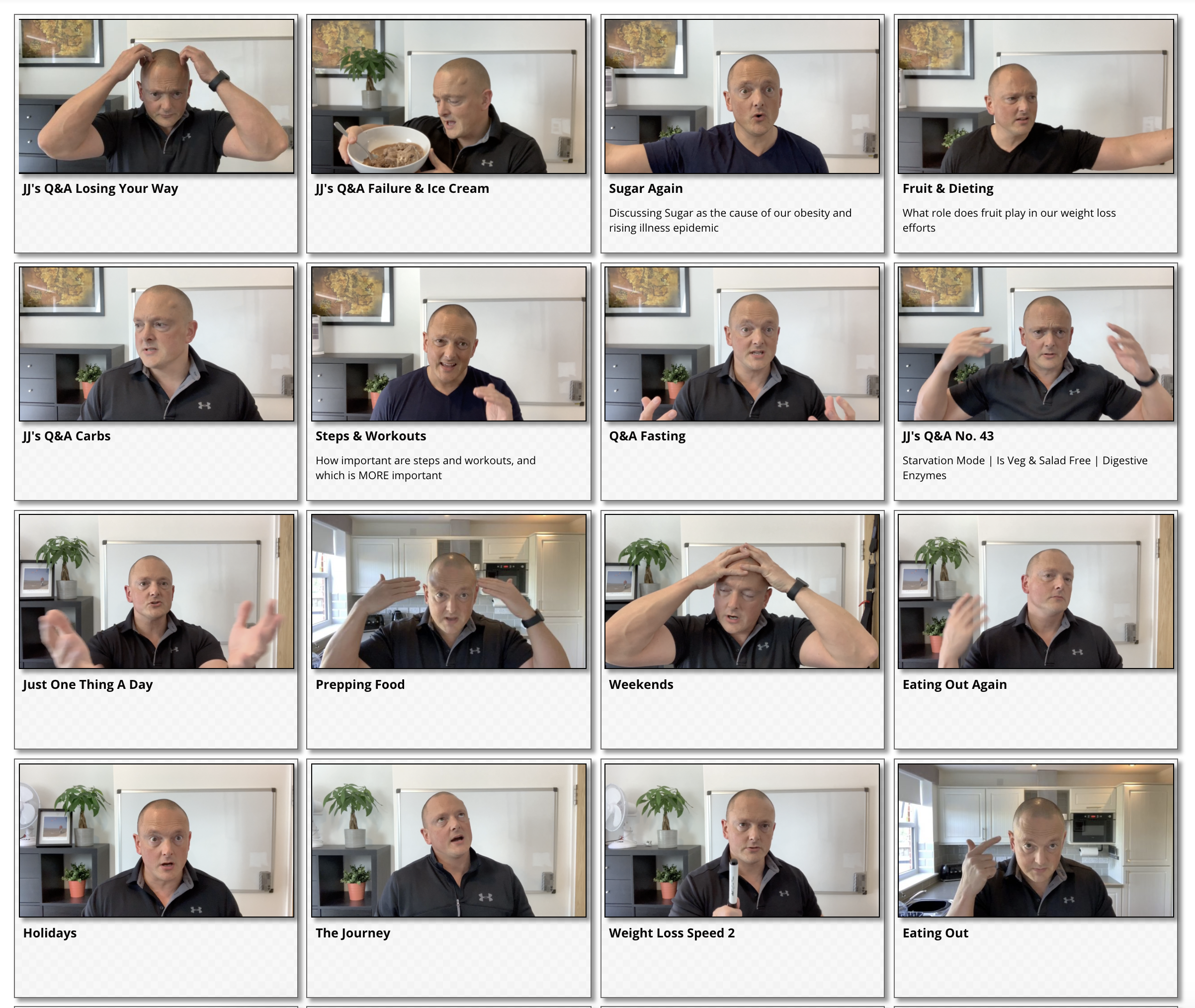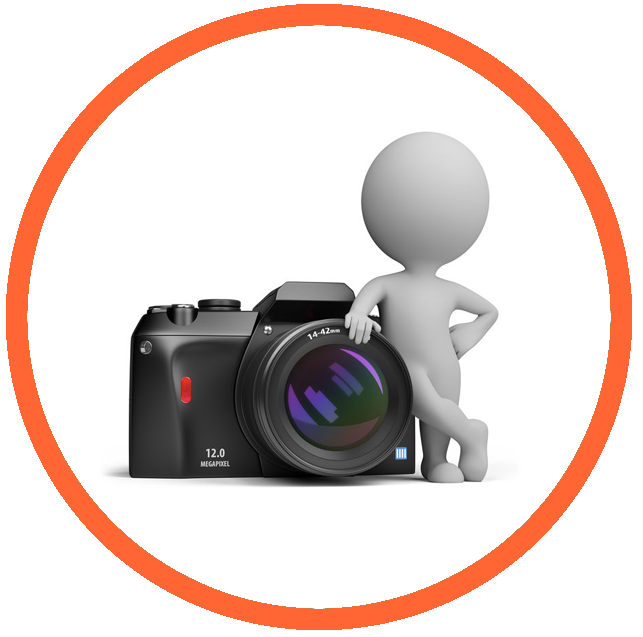 MEMBERSHIP & RESULTS
.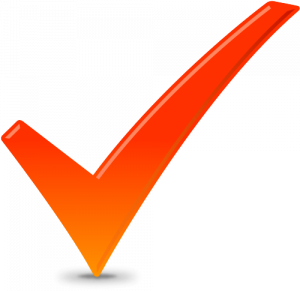 NO CONTRACTS: No tie ins, leaving fees, notice periods, nothing. Stay as long as you wish and leave when you are ready.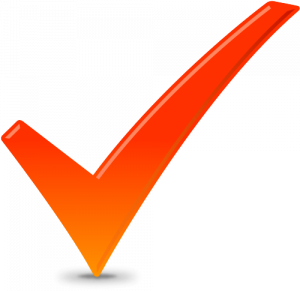 CLEAR PRICING: Membership is £9.99 a month payable by card on a recurring basis. Simply cancel it when you are ready to leave. Your first monthly payment is £19.99 which includes a one off £10 setup fee.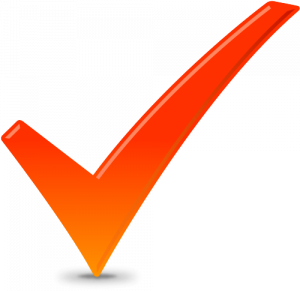 RESULTS: Unbelievable results from ordinary people who have dieted for years without success. Real results, for people living real lives while still socialising, being part of their family and keeping their friends.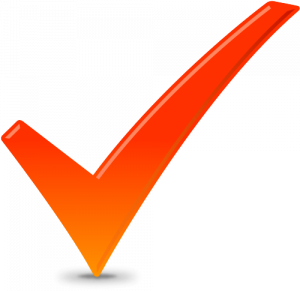 AFTERWARDS: When members achieve their goals we have a maintenance membership level (only £4.99 a month) that allows them to easily keep the weight off and transition seamlessly into normal, non dieting life.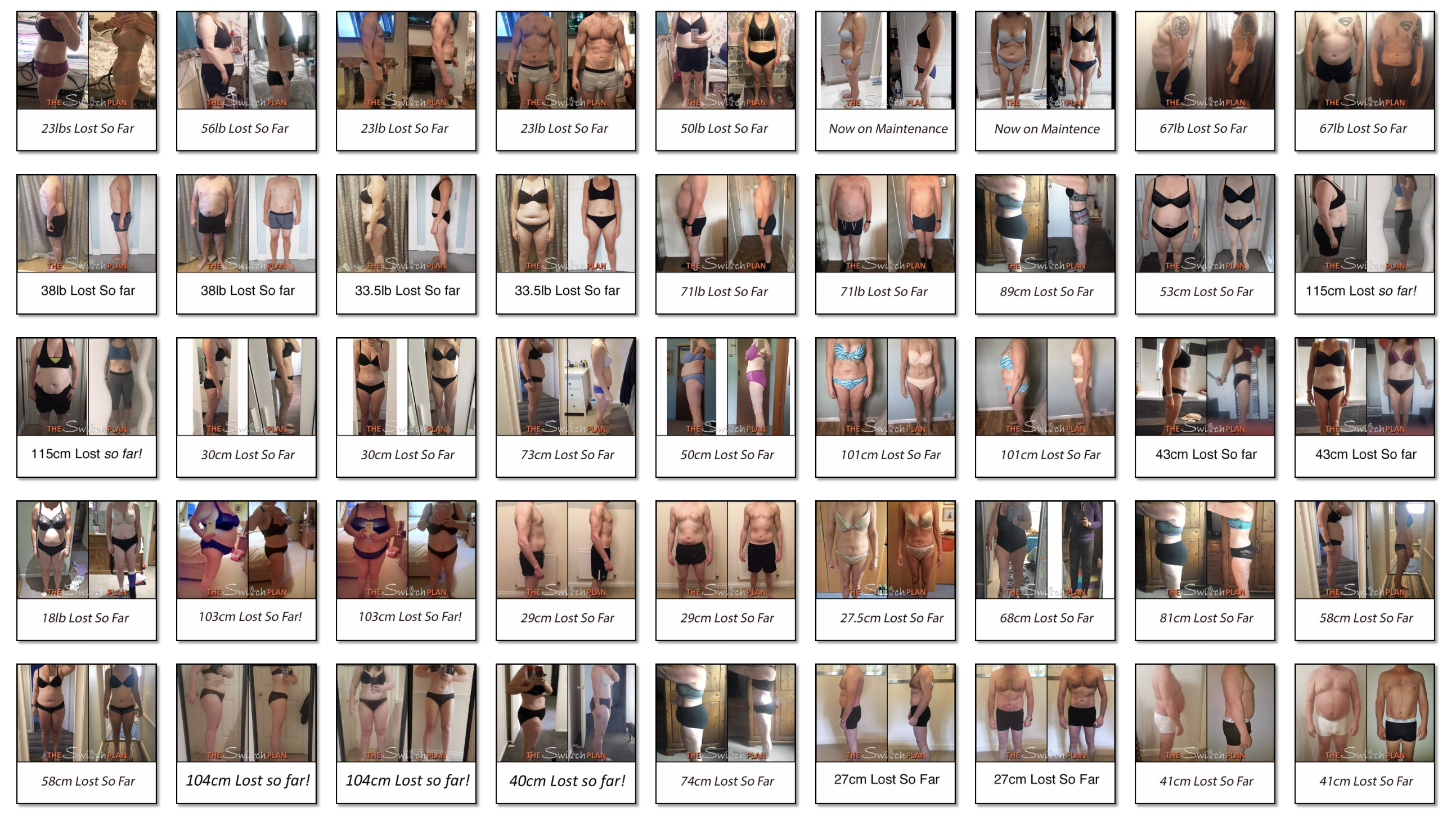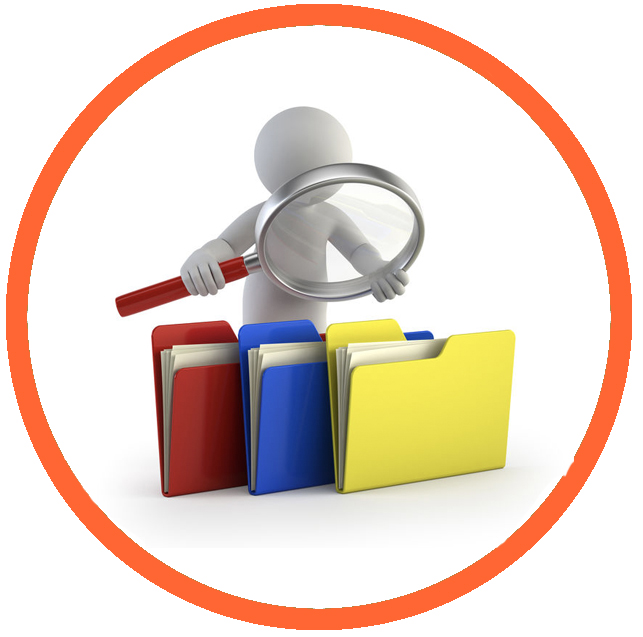 QUESTIONS?
.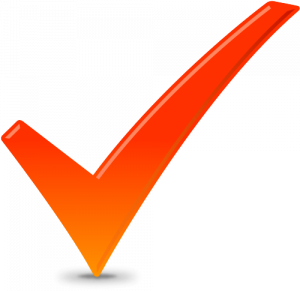 MESSAGE ME: Send me a message using the form below or for a quicker reply simply text me on 07810481981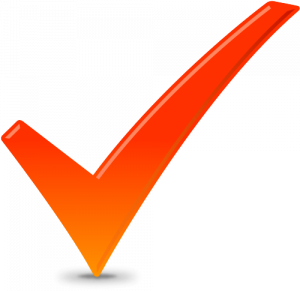 READ OUR FAQ?: Simply click this link and read some of the common questions that potential members thinking of joining the plan ask.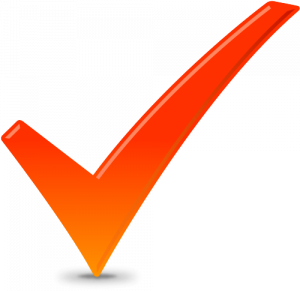 NOT CONVINCED: Have a look at some more amazing before and after transformations, bear in mind these are transformations in progress so these members may not have finished their journeys yet.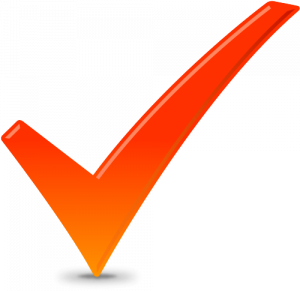 REAL PEOPLE: Read what members have to say about their experiences and results on The Switch Plan. Real people, just like you, achieving incredible results when other diets have failed them.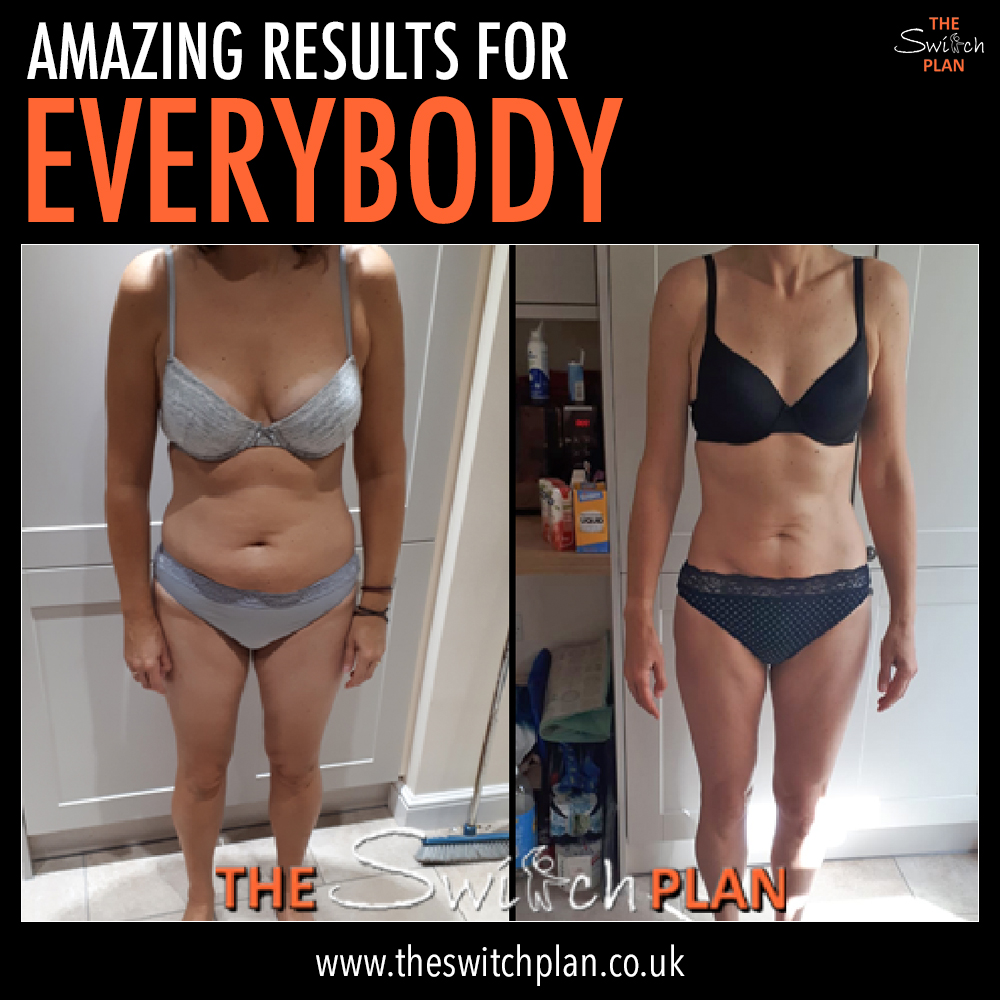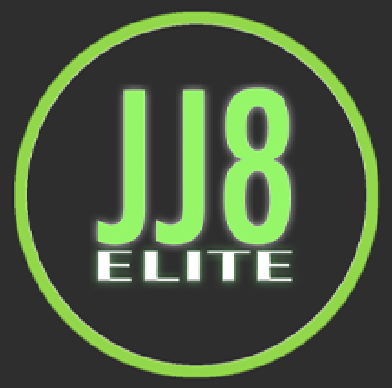 JJ8 Elite is an 8 week, more restrictive plan, designed to reset you, fix broken food relationships, educate you, drop a serious amount of fat and has a higher level of contact and accountability.
If you have struggled with dieting in the past, always seem to fail, then JJ8 Elite can create the proper habits and mindset needed for success.
When completed you can then move onto the more flexible Switch Plan Diet.
Membership for the full 8 weeks is only £99, and if you choose to renew, many members do, it's only £65.
.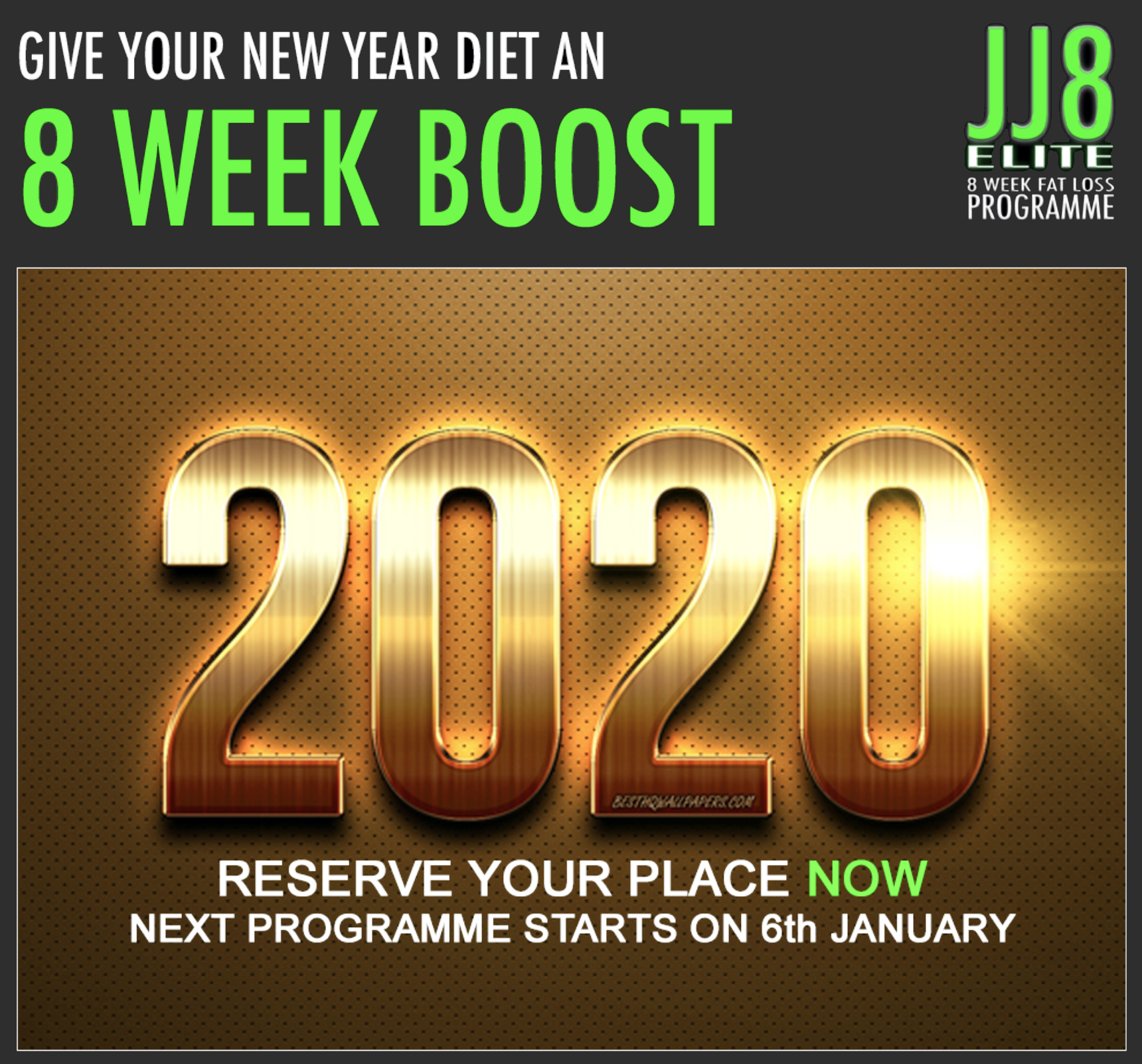 .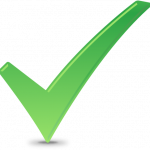 8 WEEK FAT LOSS PROGRAMME unlike anything you have tried before
.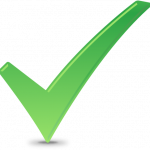 PERSONALISED DIET PLANS with smart food lists and no calorie counting, updated every 2 weeks
.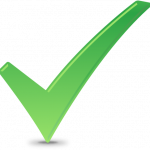 8 WEEK EXERCISE PROGRAM (optional) updated every 2 weeks. Videos for Home, gym, kettlebell and dodgy knees!
.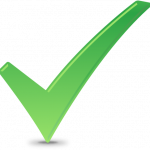 DAILY VIDEOS to your phone with support, education topics, coping strategies and more…
.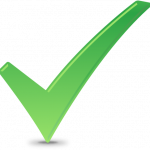 SUPPORT Facebook Support Group, direct contact with your own Personal Trainer (by text) & daily challenges.
.
If you need to GET RESULTS and FIX YOUR EATING HABITS, a full 8 weeks of serious dieting, education and habit change, not too much freedom, then this plan is for you. After your 8 weeks you can then move onto The Switch Plan (with more flexibility) to finish the job.
Please Get In Touch
I take your privacy seriously and your details will never be sold or passed to any third parties. For an IMMEDIATE reply message me direct on 07810481981