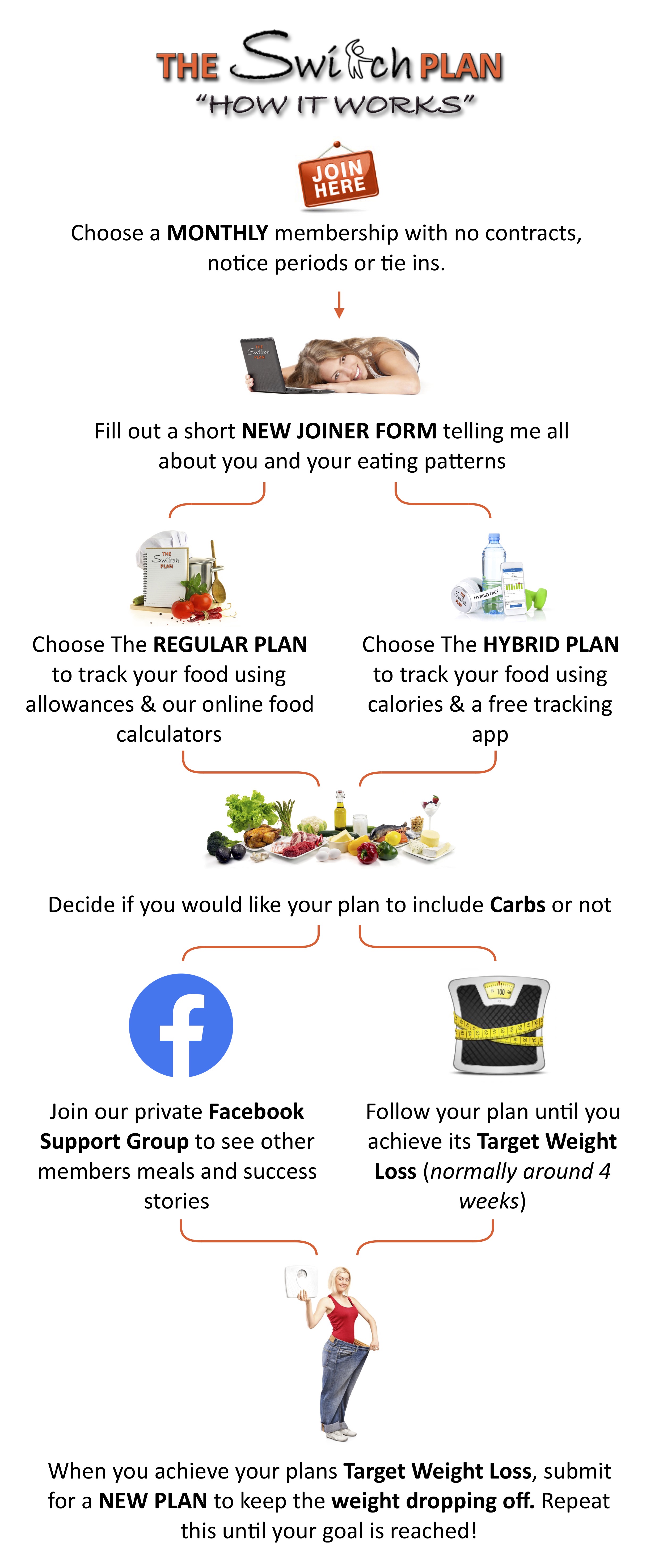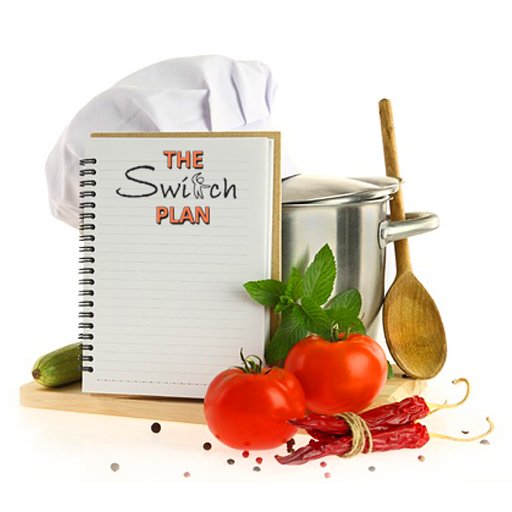 Your Very Own Diet
Written only for you, and updated monthly. Designed to fast track your fat loss in an easy and sustainable way. With or without calorie counting, the choice is yours.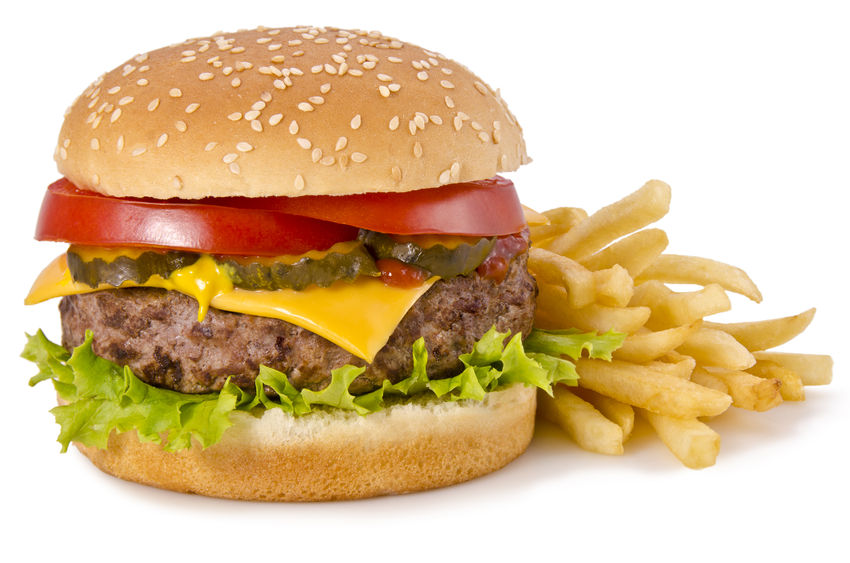 Personalised Food Lists
Complete flexibility to include the food and drink you love, meaning nothing is off limits and you can keep your friends, please your family and still have a life!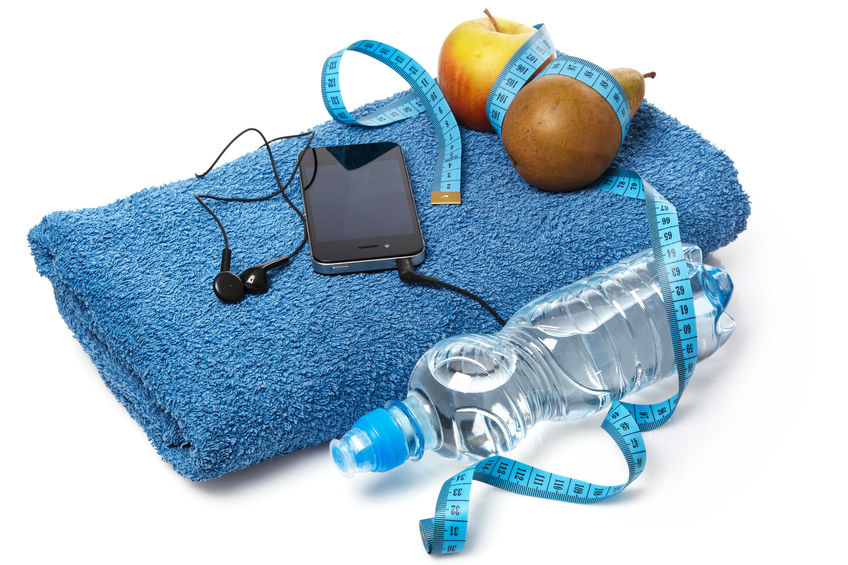 Home & Gym Workouts
Optional exercise is personally tailored to you and your ability, with videos to train along to. The home workouts are as short as 15 minutes and do not require any special kit. If you can't exercise, or wish to do your own stuff that's fine!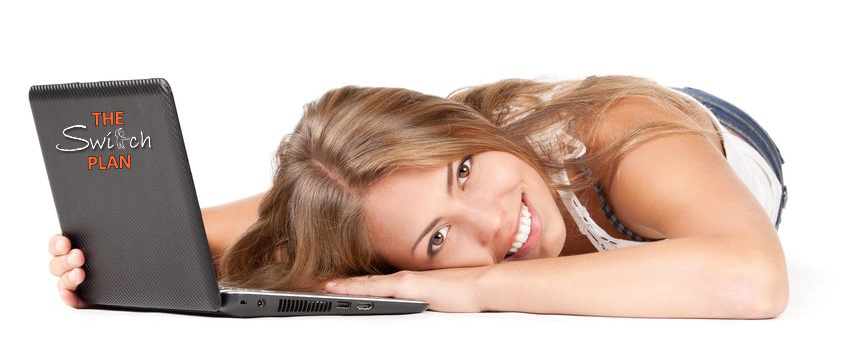 Your Education
Hundreds of resources on the website, videos, posts, articles etc, helping you understand your body, food, dieting & cooking. Specially designed to motivate, encourage, enthuse and support you in your journey.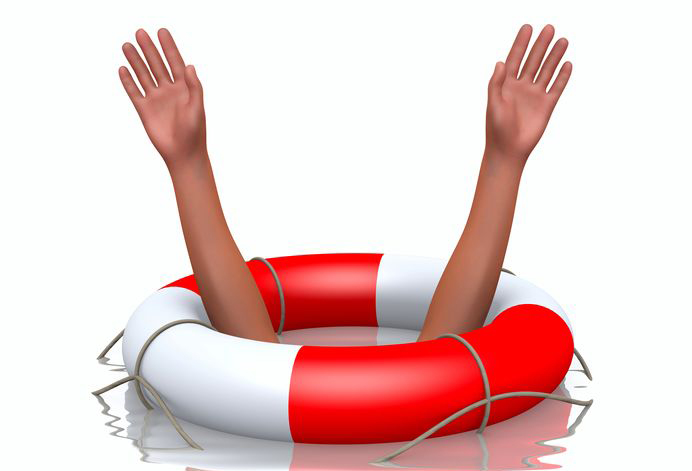 Support
Fast & Responsive by text or WhatsApp. With no lengthy email turnarounds. Our service standards are the envy of the industry. Quick replies, when you need them.
In addition you receive new weekly recipes, new workouts, a Friday Motivation message, a weekly Q&A Video, education articles, JJ's Daily Updates and more. The support you receive as a member goes above and beyond any other diet plan available.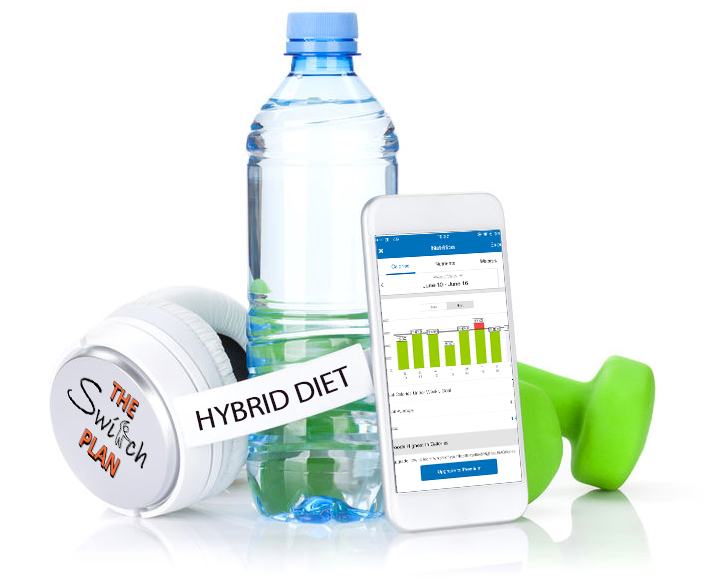 A Simple Membership
No contracts, no tie-ins, no leaving periods and no exit fees. Simply pay monthly for your membership and leave whenever you wish to (or transfer to our Maintenance Plan)
Diet plans written in 2018
lbs of weight lost in 2018
Please Get In Touch
I take your privacy seriously and your details will never be sold or passed to any third parties. If I am online you can also click the Orange Chat Icon in the bottom right of this screen to chat to me NOW, LIVE.