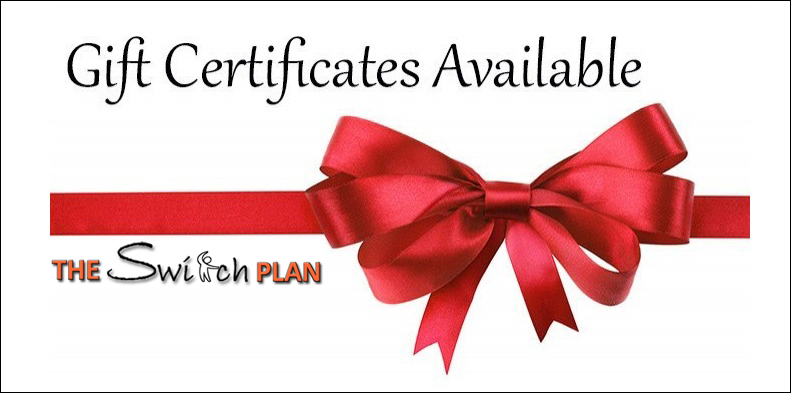 You can purchase a 3 month Gift Membership to The Switch Plan for anyone and they can use it at any time within 12 months:
The price is £54.99 for the full 3 months (including the discounted joining fee)
Simply complete the form below to make your purchase.
Upon payment receipt I will contact you to confirm details of how the gift recipient can claim their membership.
They then have 12 months to join register and of course have the option of continuing their membership after their initial gift period should they wish.
PAYMENT HANDLING
All payments are handled by Paypal, our Card handling Company and none of your bank details are seen or stored by The Switch Plan website. All transactions are fully protected with a 256bit SSL encryption.