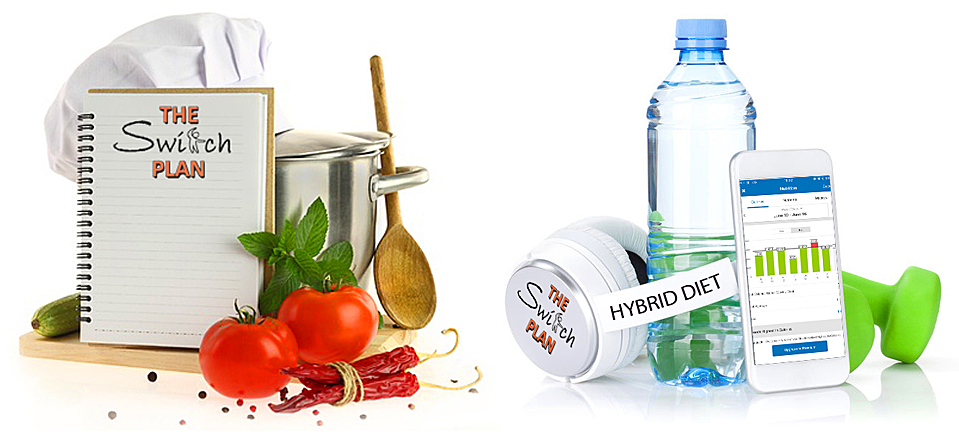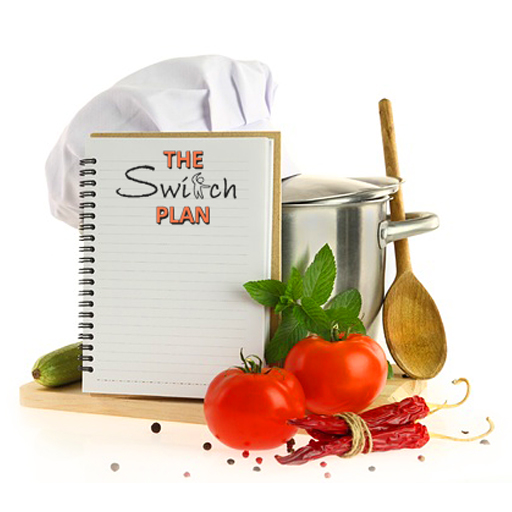 THE REGULAR PLAN
Absolutely No Calorie Counting. This plan provides you with personalised food lists and a weekly food allowance. In addition you get to choose from 1000's of meal options from our website. All your foods are carefully worked out to ensure you reach your goals in the shortest time possible while still enjoying the food and drink you love, and your plan is updated every month.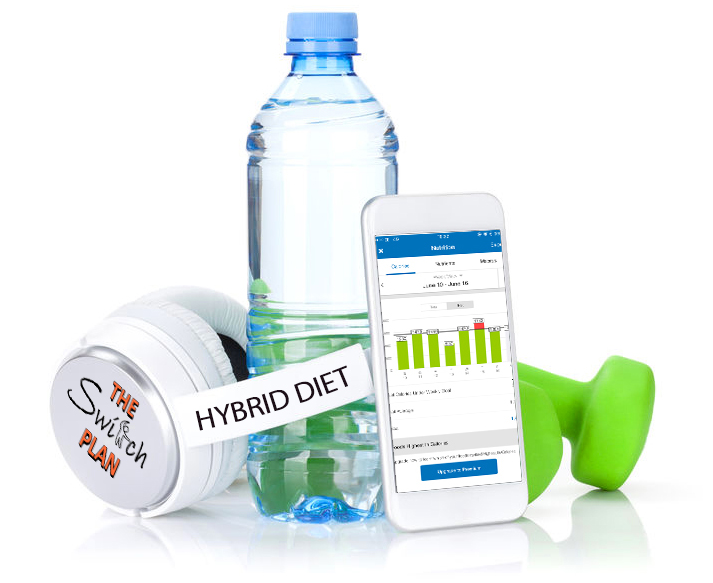 THE HYBRID PLAN
Calorie Counting Plan for members who like to have more control. You get a regularly updated personal calorie allowance, personalised  earned exercise figures and a choice of 1000's of meal options from our website. This plan is perfect for members with very specific eating preferences, and again your plan is updated every month.
To keep it really simple, you will not have to break down the individual calories for each meal you have from the website, they are all a fixed value, so you will simply QUICK ADD that figure into your calorie counting App. The only things you will individually log are snacks and any ad-hoc meals you make yourself.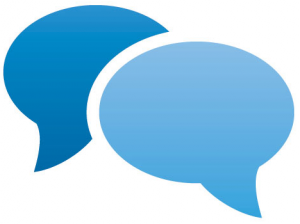 We can help you choose which plan best suits you after joining. Members regularly swap between the two during their membership depending on their mood and social commitments at the time, so don't worry if you can't decide right now.
WEBSITE RECIPES
1000's of meal options are available on our website. They cover everything from takeaway alternatives, warming hotpots, fast stir frys, slow oven bakes, pizzas, burgers, the lot. They are perfect for families so you won't be eating differently to everyone else and they all have either a video or picture storyline clearly showing you how to make it.
Our 2 chefs add new recipes every week, mostly requests from members with their favourite meals, and 90% of them take less than 5 minutes to prepare.
PERSONALISED FOOD LISTS
For Regular Plan members the rest of your weekly food is controlled by personalised food lists (carefully calculated) making it easy to simply pick and mix from within your weekly allowance. These lists contain all your carb portions, treats, kitchen cupboard basics, alcohol etc and have personalised quantities on. If there is something missing then there is a calculator on the site to work out your own weights. 
Hybrid members receive a personalised calorie allowance to use on the rest of their food, affording them complete flexibility.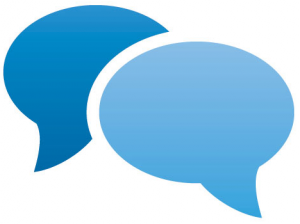 Your plan will have a Target Weight Loss in it (usually between 4lb and 8lb). Once you achieve that loss you will receive a new plan to ensure the weight keeps coming off. The last thing we want is either your body getting used to the dieting protocols, or your head getting complacent and bored.
HOME/GYM EXERCISE
Exercise is not required on this diet plan. So if you wish to do your own, or are unable to do any, that's fine. Your diet plan will always be written assuming you will do no exercise at all, then if you do do any you can simply earn more food for it.
OUR WORKOUTS
We have a range of home based workout videos you can train along to. They are all 15 minutes or 30 minutes long and require no special equipment. There are fat loss, fitness, flexibility, resistance and strength workouts available. If you are a gym user and would like a personalised gym routine to follow, that will be included for you, and regularly updated.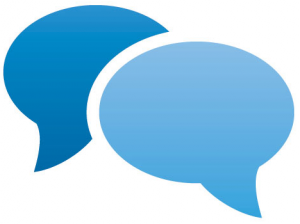 Do not worry if exercise is not your thing or you are unable to do any, it will NOT stop you losing weight on this plan. Simply make sure you provide as much info as possible when you join and a plan will be written for you that takes your activity levels fully into account. We have members currently chair and bed bound yet are still losing literally stones in weight!
MOTIVATIONAL SUPPORT
Membership allows you access to our Private Facebook Support Group, where other members help each other and share their meals and support. In addition you will receive a weekly Friday Motivation from me (just in time for the weekend) to help keep you on track AND support is available at all hours of the day.
EDUCATION
The website has a vast library of videos and articles designed to not only make you a dieting expert, but also to arm you with the knowledge required to maintain your new body for the rest of your life once you achieve it.
Friday Motivation archives, JJ's Q&A Videos, JJ in The Kitchen Videos, scientific and emotional resource articles to help your head plus literally loads more, from how to boil an egg to the role of hormones in your dieting efforts. The resources are endless and added to every single week. You are NOT left on your own while a member of this plan!
PERSONAL SUPPORT
Some members want to be left alone month to month to get on with it, simply requesting new plans each time they reach their mini goals. That's fine. But most need help. They want to cheer when doing well and discuss problems when they are struggling. Coping with social events, cravings, the scales, whatever the scenario, help is there for you.
The support you receive as a member is the envy of the industry. Quick, responsive and thorough. All done through messaging not email (speedier replies) and available from early in the morning until late at night. Some members never message (that's fine), others, even after being members for years still message 20 times a day (that's also fine). Whatever level you need, you will get!
FREEDOM
There are no contracts, tie-ins, notice periods or exit fees. Simply remain a member for as long as you wish to and leave when ready. You can pay monthly or upfront for 6 or 12 months (to save the joining fee) 
When you reach your target weight we have an incredibly cheap Maintenance Plan that most members move onto allowing you to still benefit from membership, but without new and updated diet plans.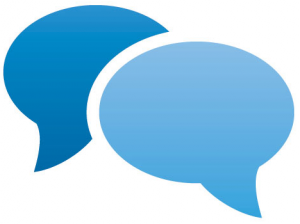 At the end of the day being a member of The Switch Plan boils down to this. You tell us everything about you and what you want to achieve. We will write you a plan that is tailored and personalised to you, taking account of your social, work and family commitments, and update it regularly to stop the weight loss stalling.
We will support you with personal contact, a huge media library of videos and articles, exciting and fresh recipes for you and your family to enjoy and most importantly, work tirelessly to get you the results your want.
LET'S GET YOU SLIM
The Switch Plan is the last diet you will ever need. You will achieve incredible weight loss while still socialising, eating with your family, enjoying quick, easy and fantastic tasting food and receiving industry leading support.
If you've been trying to lose weight for years and your previous diets have not delivered then it's time to try something new! Click the button below and let's get you started. What do you have to lose?