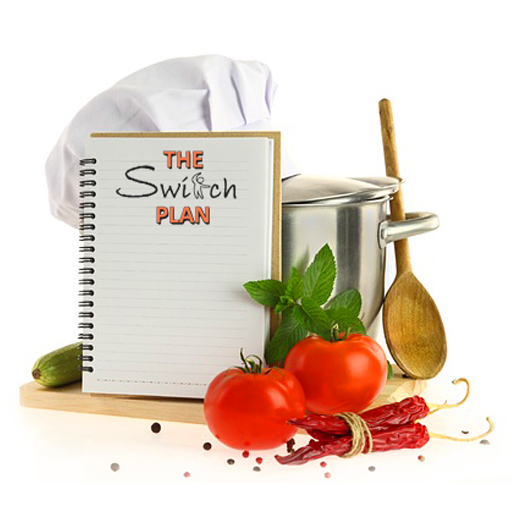 FLEXIBILITY
Complete control over your diet, allowing you to enjoy all the foods and drinks you love with absolutely nothing off limits. There are 2 plans you can choose from, one with calorie counting, one without.
FREEDOM
The ability to continue to socialise, enjoy meals with the family, accommodate kids, enjoy a drink and basically remain a functioning human being.
RESULTS
Unbelievable results from real people just like you, without hours spent doing exercise or eating 'diet' food. Backed up by fast, responsive and quite simply, incredible messaging support (no slow emails)
Every plan is personally written for you, updated monthly, and the support you will receive is the envy of the industry. All done via WhatsApp, no emailing, no lengthy replies, and direct contact with me.
There are 2 unique diet plans to choose from, THE TSP PLAN and THE HYBRID PLAN  (I will help you select the right one after you join) and they cover all possible dieting preferences, including calorie counting, not calorie counting and Low Carb.
I guarantee there is a dieting style within The Switch Plan that will fit your life as near to perfect as any diet plan could, and then we will tweak it further to make it a perfect match.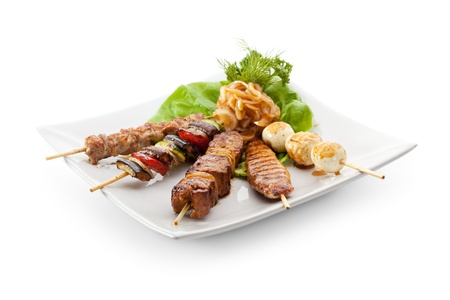 MAIN MEALS
Each week you will be able to choose from thousands of meal options ( including using some very clever 'pick 'n' mix creators to design your own ) meaning that you can always eat meals that you love. 80% of them take less than 5 minutes to make.
You simply follow the instructions for each recipe or creator ( they each have videos or picture stories showing you exactly how they are made ) and to make it even easier most of them work by 'spoons of this' and 'handfuls of that' in order to keep it simple.
Even better, if there is a particular recipe that you like then as a member you can simply request it on your plan and I ( together with my chef ) will TSP it for you so that you can still enjoy it as part of your diet! In addition to this we add at least 1 new recipe every single week.
The meals are all family friendly, so making multiple portions is easy and lot's of members tell me the whole family enjoys getting involved each week choosing the meals they want. They don't require loads of food prepping so time in the kitchen is minimal.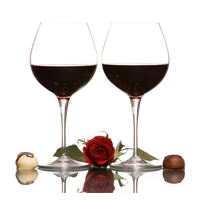 THE REST OF YOUR FOOD
You also get a personalised food list as well (or a calorie allowance if on The HYBRID Plan). We call this a 'food list' on the plan, and it has a huge list of foods ( including your alcohol and treats ) all with the personalised quantities you need.
The idea with this list is that you can simply graze on it throughout the day, using it to get 'grab and go' food for the busy people, but also to make up meals quickly and easily. This gives you complete control over your day to day food choices but again gives you the flexibility to adapt to your changing needs.
When you join you will request any specific foods you want adding to the list and I will work out the personalised quantities and amounts so that they can be included, meaning you need never go without. If you love peanut butter, mixed with marmite, and spread on roasted carrots, I will make it possible for you!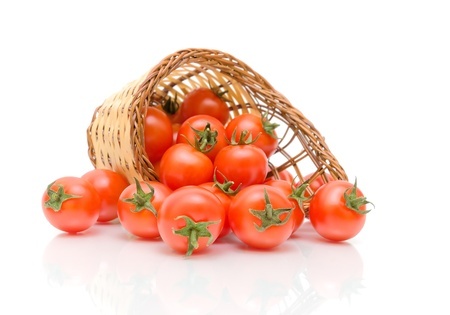 FREE FOOD
To keep it simple, ALL VEG and SALAD is free on The Switch Plan,  so you can have as much as you like without having to worry about weighing or counting any of it.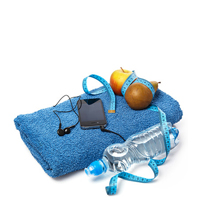 EXERCISE
You will have full access to all of the workouts available on the site. They cover all ability levels and require no special equipment.. Absolutely no gym attendance is required. 
All of the workouts have full train along to videos and there are workouts for all ability levels. They last either 15 minutes or 30 minutes making them easy to fit into busy lives.
Exercise is NOT MANDATORY on The Switch Plan. I write all of the diet plans assuming you will do not exercise at all, then if you do any it is a bonus and you simply earn more food for it!
And if you have special requirements then I will film new workouts just for you to follow!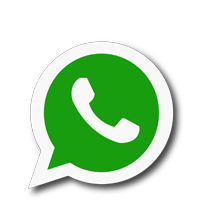 SUPPORT
The support you receive on The Switch Plan is the envy of the industry. Quick replies ( typically less than 15 minutes ) and all done via WhatsApp Messenger. No lengthy email replies, no 24 hour turn arounds. If you need help, encouragement, motivation or someone to share your success with, i'm there!
Every week you will receive a minimum of 4 messages from me. These will cover new recipes, new workouts, my infamous 'Friday Motivation Posts' and a weekly 'JJ's Q & A Video'. 
In addition we have a vibrant and active facebook members support group, and while not every member is on it, those that are credit it with a lot of their success. You don't have to partake, simply watch from the sidelines, but you will find it helps you a lot!
Lastly, you need to realise that I take your membership, and subsequent success, very personally. I want you to succeed, reach your goals, become educated in how to eat properly ( especially for the long term ) and develop a normal and healthy relationship with food. I am here for you to assist in any and all ways necessary to ensure you finally, once and for all, get free of dieting forever.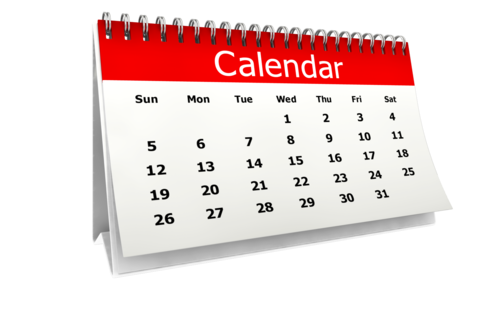 MAINTENANCE
One of the problems with having such a successful plan is that members reach their goals, and believe it or not that is more scary for them than the actual dieting. In a lot of cases dieting has been with them for most of their adult lives and they simply don't know what to do moving forward!
Well there is a maintenance and 'transition' element to your membership so that when you have achieved your target we can 'reverse diet' you back to normal levels to ensure that once left to your own devices you have the tools and knowledge to go off in the world, confident and capable of maintaining and enjoying your new life.
NEW YEAR 2019 OFFER
You can secure your membership for 2019 NOW by only paying the joining fee. You will then receive Januarys membership for free and your regular monthly fees won't start until February 1st,  but you still get immediate access to all recipes, workouts and member resources.
If however you do wish to start your new diet now simply inform me after you have joined and I will adjust your payment start date and get your first plan written for you straight away.
Please Get In Touch
I take your privacy seriously and your details will never be sold or passed to any third parties. If I am online you can also click the Blue Chat Icon in the bottom right of this screen to chat to me live, now.