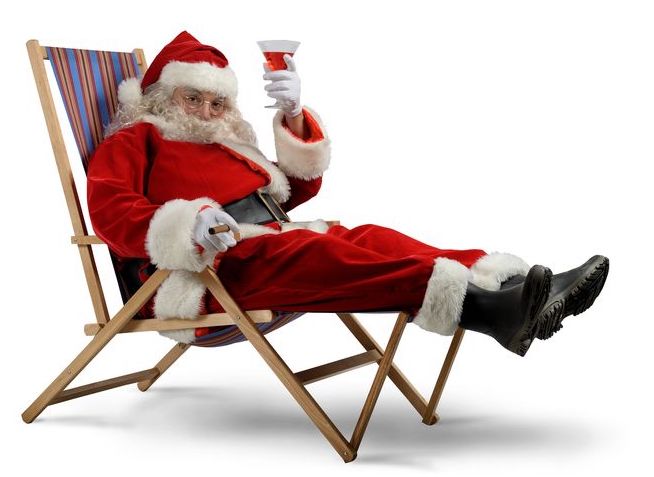 Join NOW to start in January and only pay your £20 joining fee. Your monthly membership fees of £9.95 wont start until February!
Last year members lost over 22,848lb of fat between them while eating incredible food and still enjoying a drink..
They only exercised IF they wanted to, and got 24/7 support by WhatsApp, not email…
They received a host of weekly support videos, motivation posts and new recipes…
They had new diet plans each month to keep them focussed and the fat dropping off…
Click on the images below and take 24 different FREE RECIPES OF THE DAY on a test drive, to truly see the kind of food members enjoy on their personalised diet plans.
And at the bottom of this page you can either click a link to join or to get in touch with me!
Not Sure? Get In Touch!
I take your privacy seriously and your details will never be sold or passed to any third parties. If I am online you can also click the Blue Chat Icon in the bottom right of this screen to chat to me live, now.