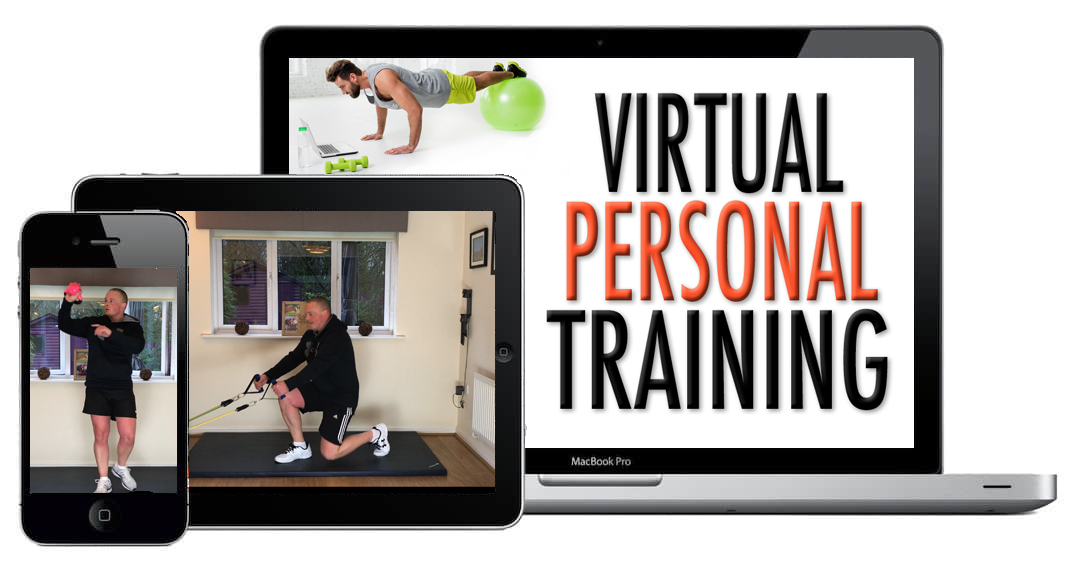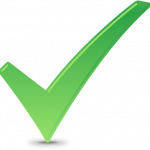 You exercise in the comfort, safety and security of your own home or garden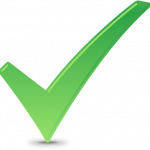 I coach you in real time, 121, not group, by live video feed at an agreed session time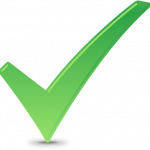 We utilise any exercise equipment you may have, but this is not essential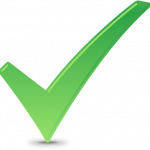 You receive a comprehensive Personal Training Session, designed only for you, your abilities and your goals, to fast track your results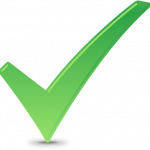 Kit is not essential but it helps. The minimum you will need is a mat of some form for your floor work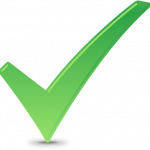 We can complete challenging sessions with absolutely nothing, or full blown home gyms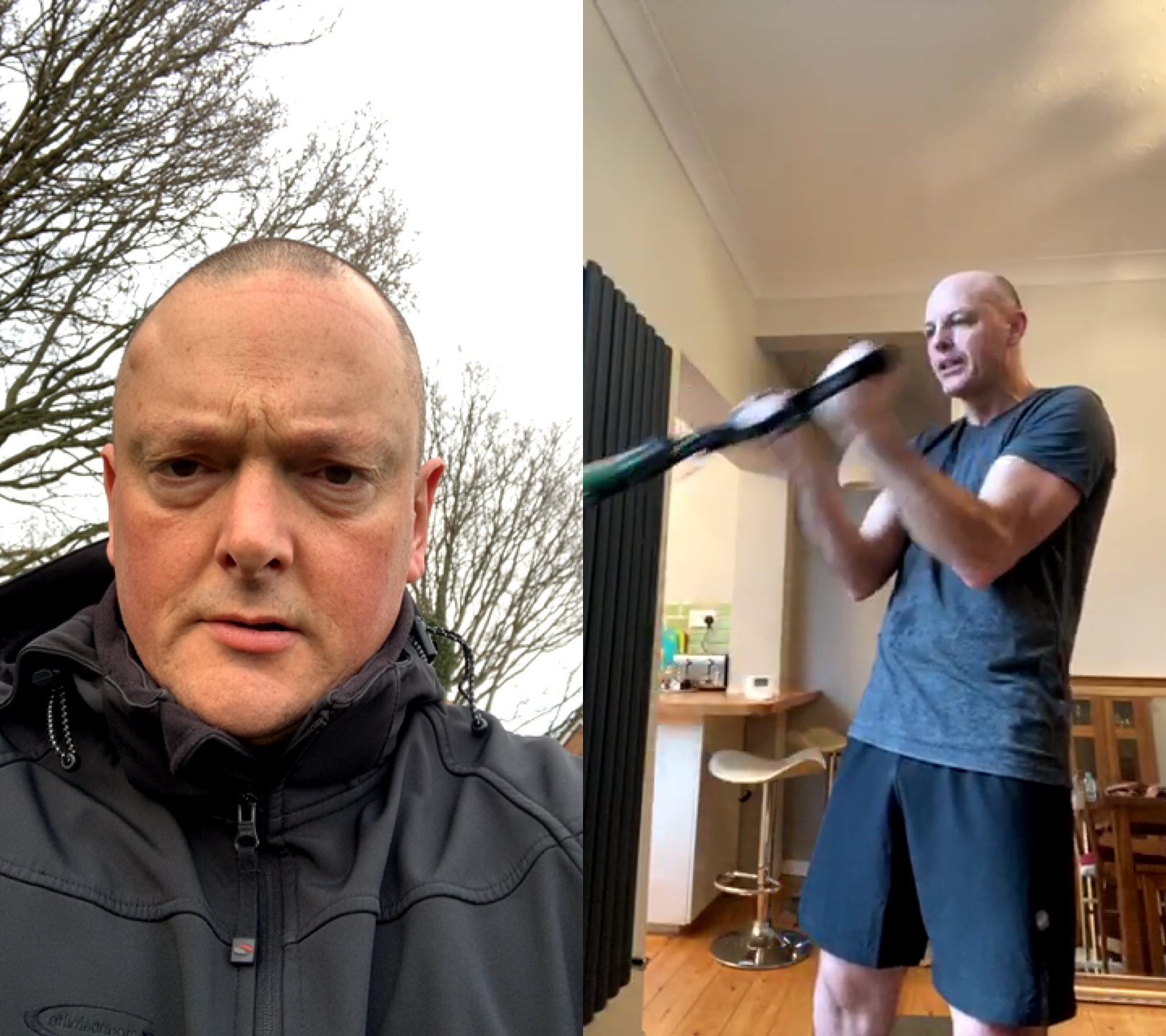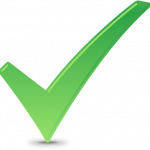 You will need a WIFI connection or 4G.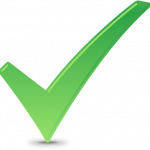 An ipad, tablet or phone is best.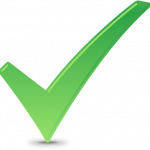 Some tech heads connect to a TV in their living room, which is even better!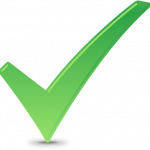 Our video stream will ideally run through Facebook Messenger (the quality is superb) or Facetime or WhatsApp.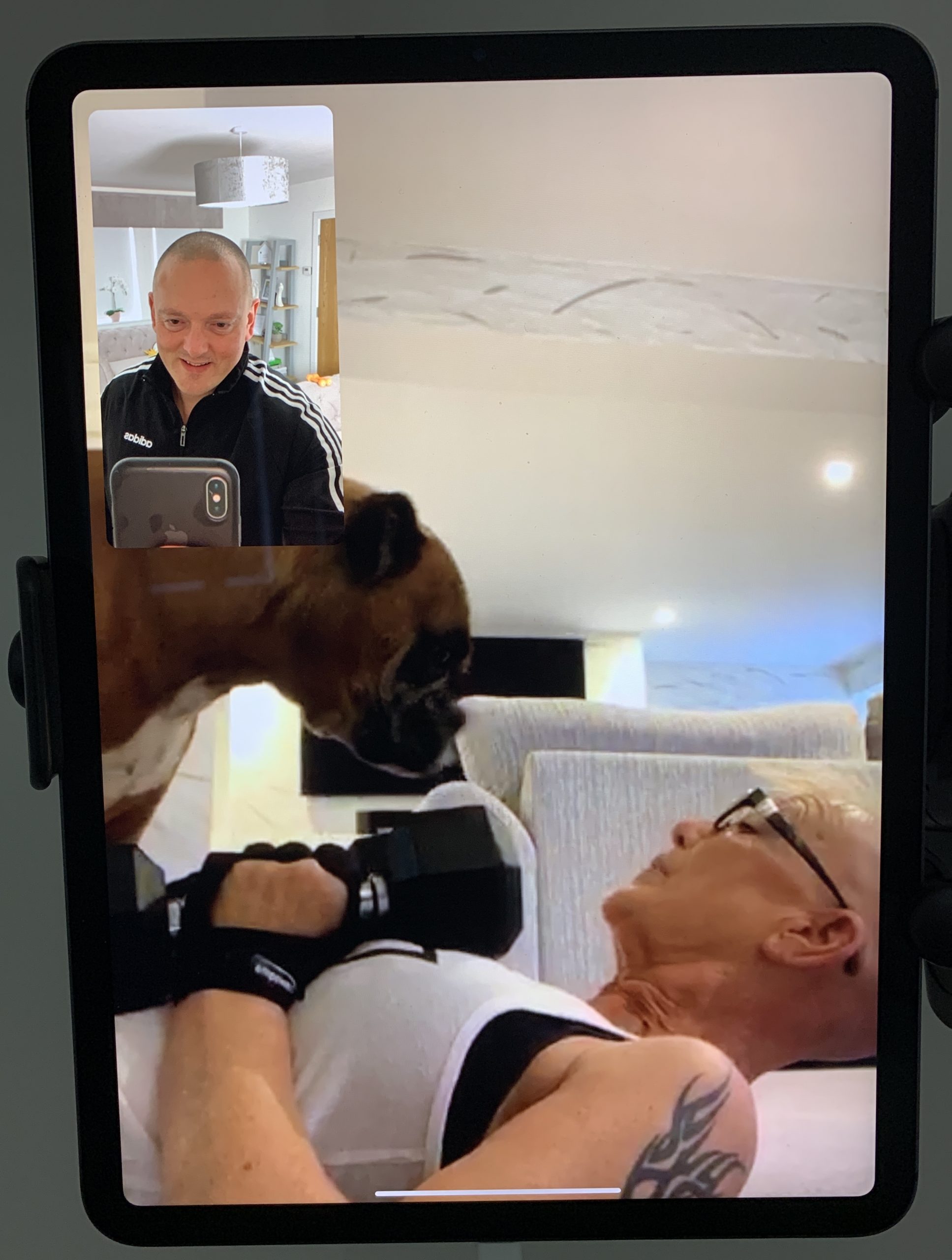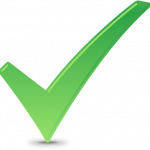 Virtual Personal Training is only £35 per session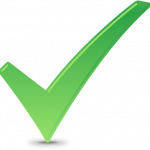 Each session will last 55 minutes but we cannot run over if you are late to start, sorry.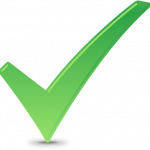 Sessions are payable in advance by Paypal, Card or BACS.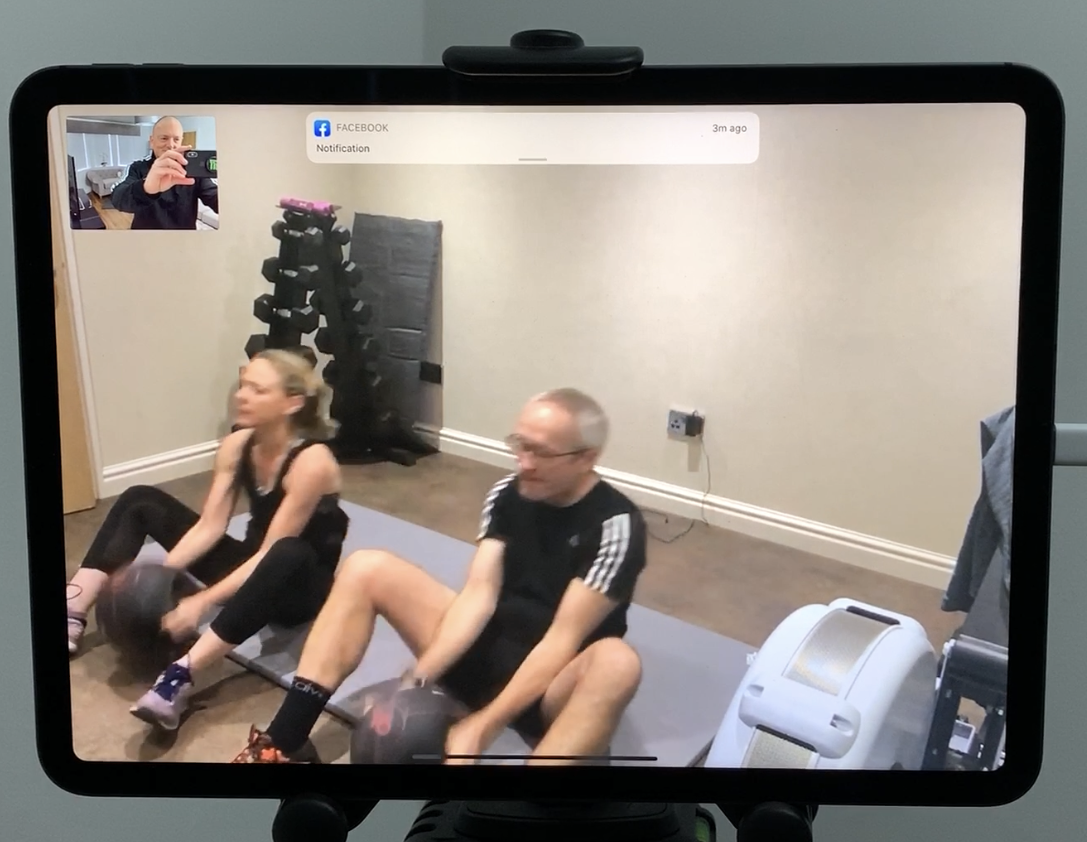 Please Get In Touch
I take your privacy seriously and your details will never be sold or passed to any third parties. For an IMMEDIATE reply message me direct on 07810481981