RECIPES & SOUPS - CLICK ME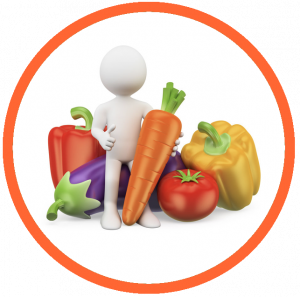 Newly added recipes will always show top left of the grid. You don't have to include these in your diet if you don't wish to, but I recommend you do where possible.
WHAT DO THEY COST?
Each TSP RECIPE portion costs you either 8 allowances or 450 calories (depending on the plan you are following). A few will cost you more but they are clearly marked at the top of the recipe.
CAN I CHANGE THE NUMBER OF PORTIONS?
Yes, simply click on the orange 'number of portions' and adjust accordingly.
CAN I CHOOSE ANY RECIPES?
Yes but if you are following LCHF then select 'LCHF Allowed' from the 'Show All Recipes' dropdown box first.
CAN I CHANGE INGREDIENTS?
Yes, you can add anything to these recipes from your Free Food Lists or use allowances/calories to add anything else but if you wish to make an actual swap, message me to check amounts.
Don't discount a recipe just because for example it says beef, you will nearly always be able to swap the meat or fish for something else, including vegetarian alternatives.
THERE'S TOO MANY?
I know, but use the 'I'm Looking For' dropdown box to narrow your search.
HOW DO I SAVE MY FAVOURITE RECIPES?
Simply click the 'Add To Collection' link and it will add the recipe to your favourites, from where you can easily find or create shopping lists for ingredients.
CLICK HERE to learn about Recipe cards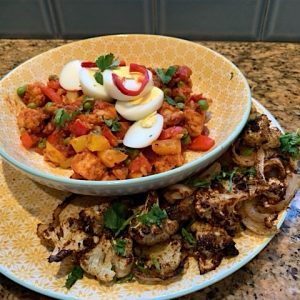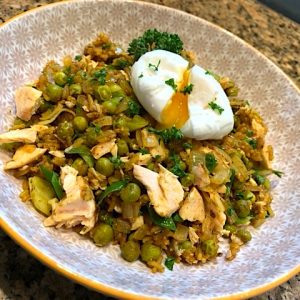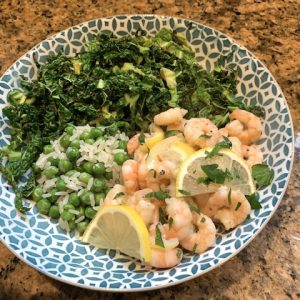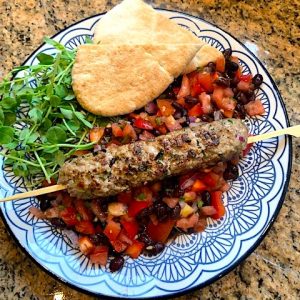 Lamb Kofta with Black Bean Salsa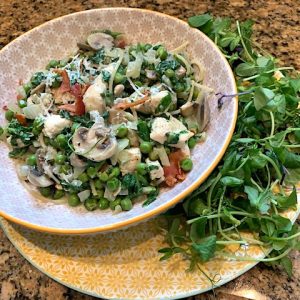 Chicken & Mushroom Carbonara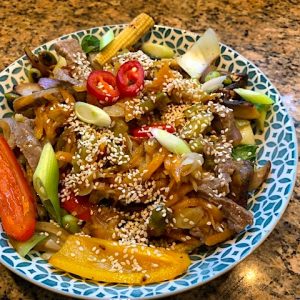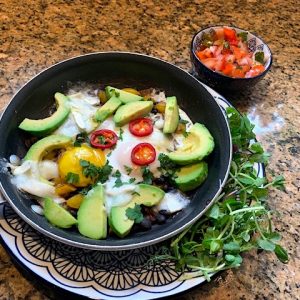 Mexican All Day Breakfast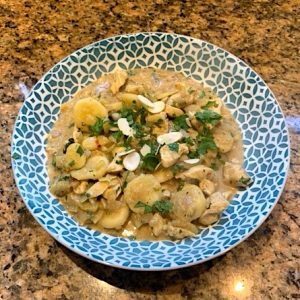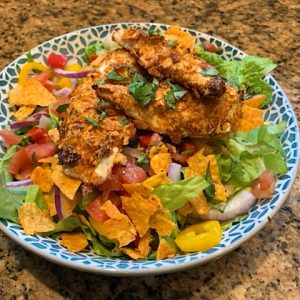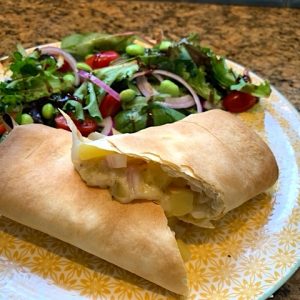 Cheese, Onion & Potato Roll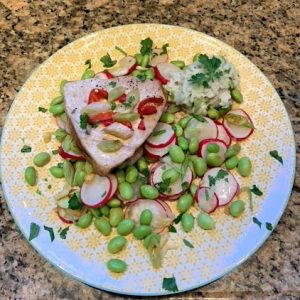 Asian Tuna Steak with Jasmine Rice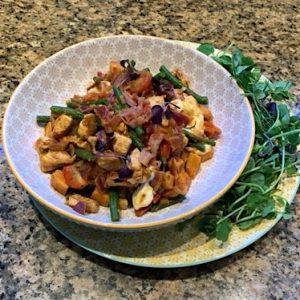 Harissa Chicken & Sweet Potato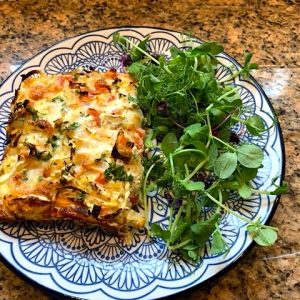 3 Cheese and Cabbage Bake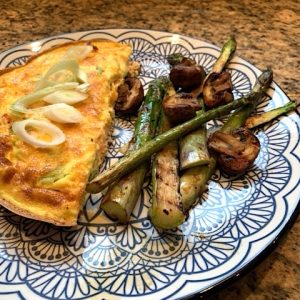 Hot Smoked Salmon Frittata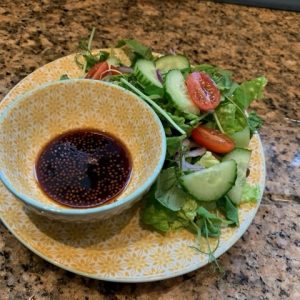 Balsamic & Honey Salad Dressing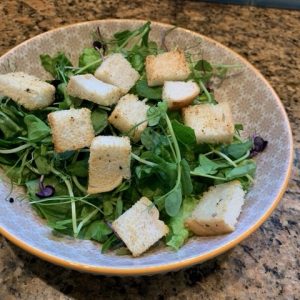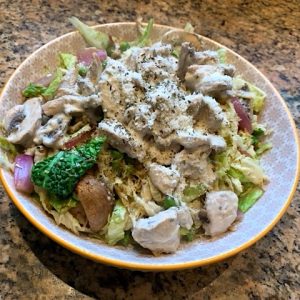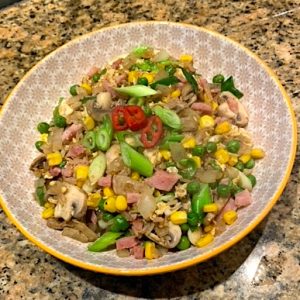 Ham & Mushroom Fried Rice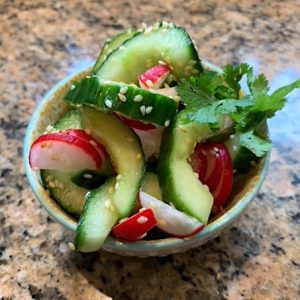 Radish, Cucumber, Sesame Salad Topper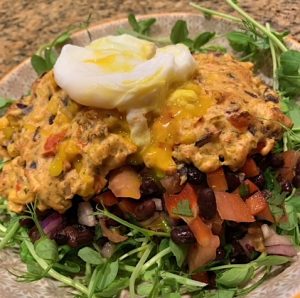 Sweetcorn Fritters & Blackbean Salsa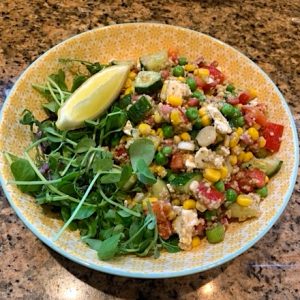 Pesto, Couscous & Feta Summer Salad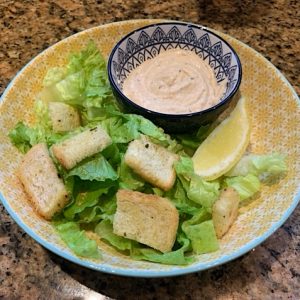 Caesar Dressing Salad Topper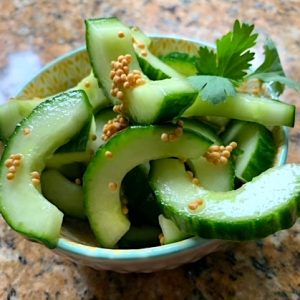 Indian Cucumber Salad Topper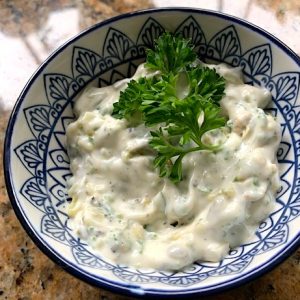 Tartar Sauce Salad Topper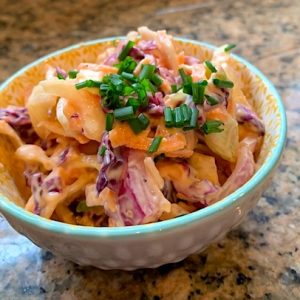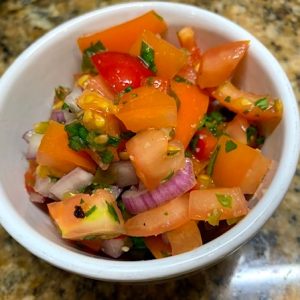 Spicy Tomato Salsa Salad Topper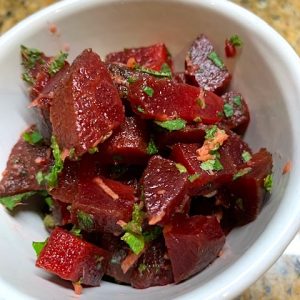 Beetroot, Ginger & Mint Salad Topper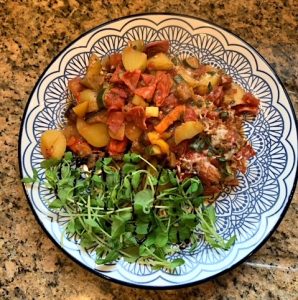 Chorizo & Potato Arrabbiata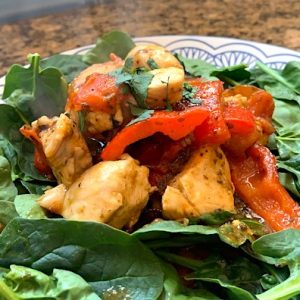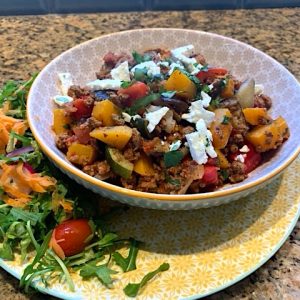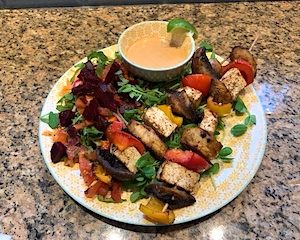 Portobello Skewers with Satay Sauce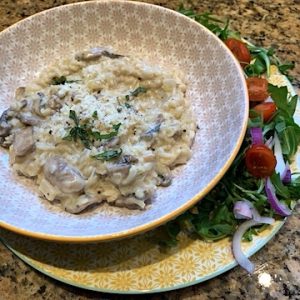 Creamy Cheesy Mushroom Risotto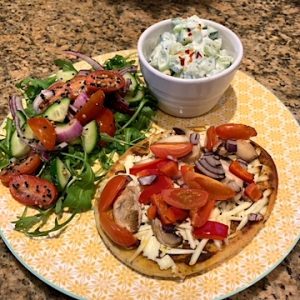 Naan Pizza with Mint Raita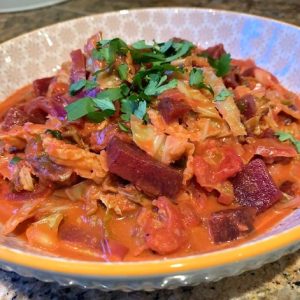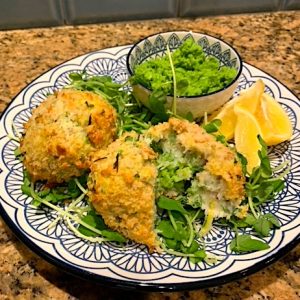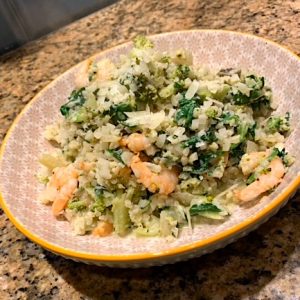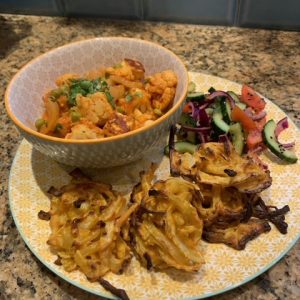 Paneer Curry with Onion Bhajis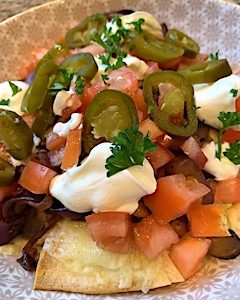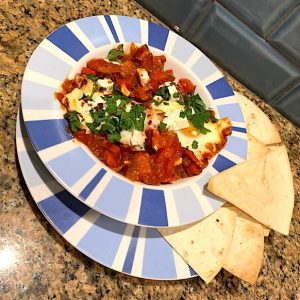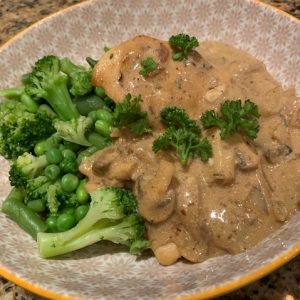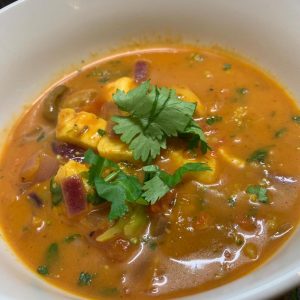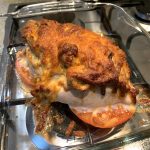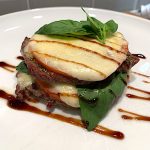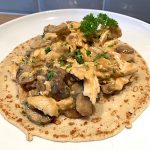 Chicken & Mushroom Pancakes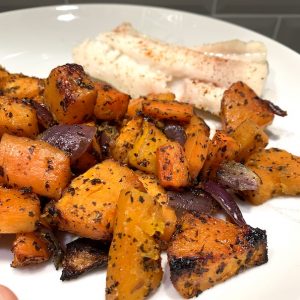 Baked Cod with Roasted Winter Veg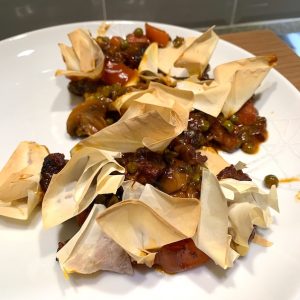 Beef & Caramelised Onion Pie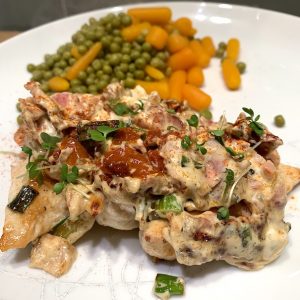 Sundried Tomato, Philly & Pancetta (WOK)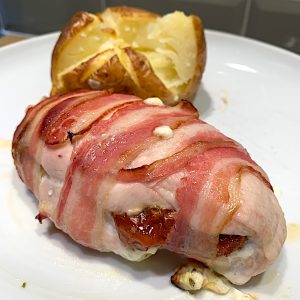 Sundried Tomato, Philly & Pancetta Bake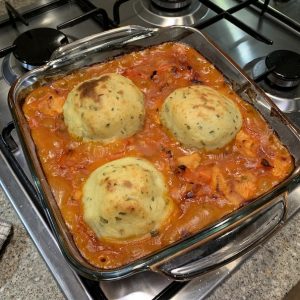 Chicken & Cheesy Mash Bake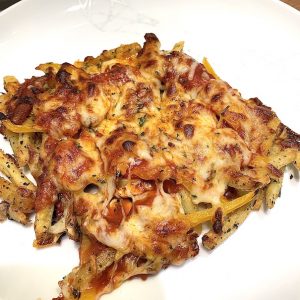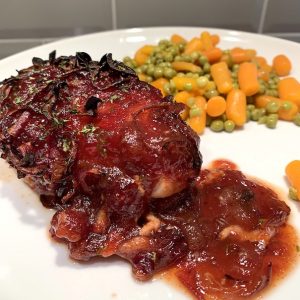 Chicken & Cranberry Oven Bake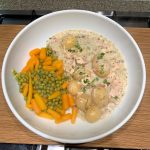 Chicken, Smoked Bacon & Potato Stew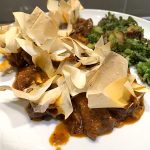 Beef, Red Onion & Filo Pie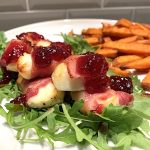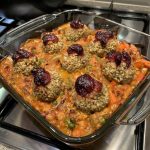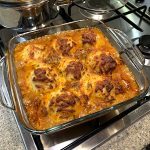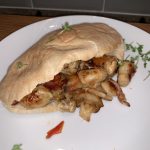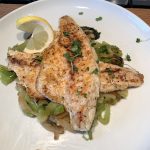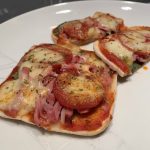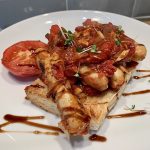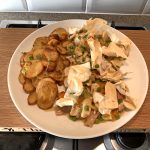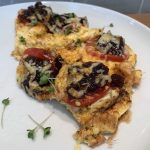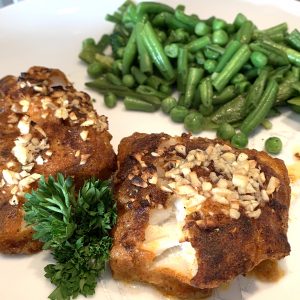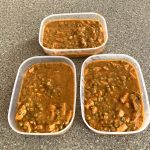 Lazy Chicken & Tarragon Hotpot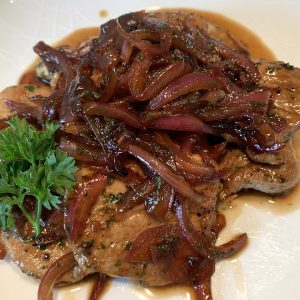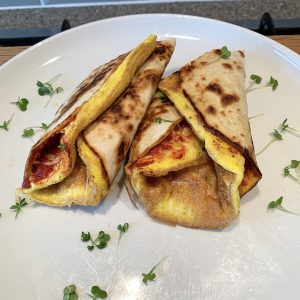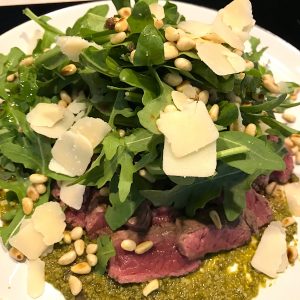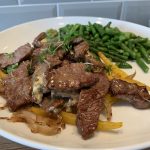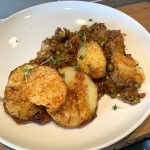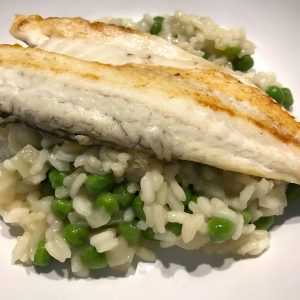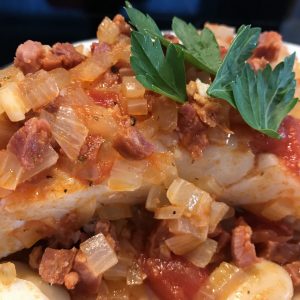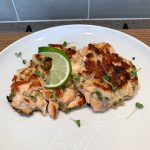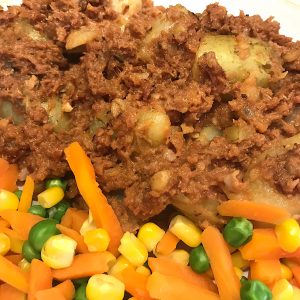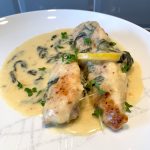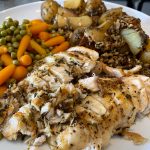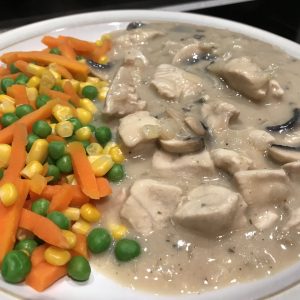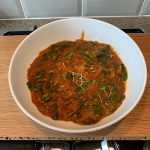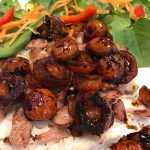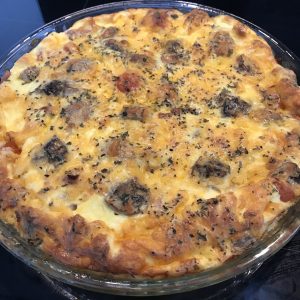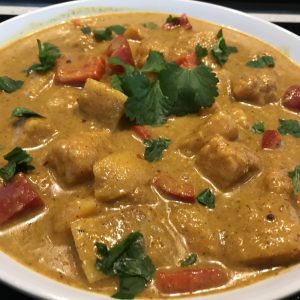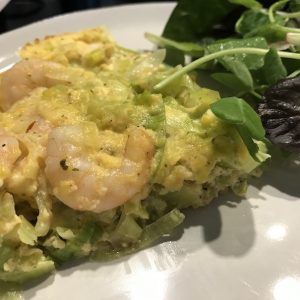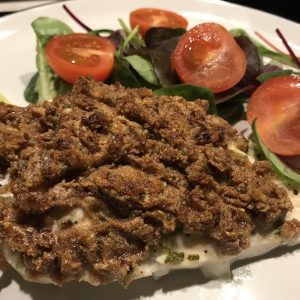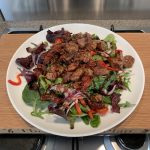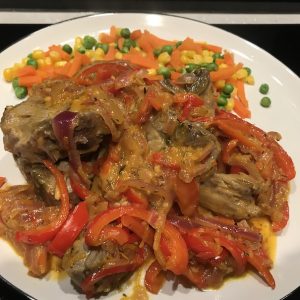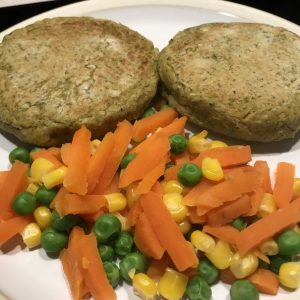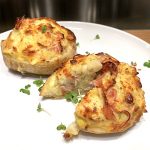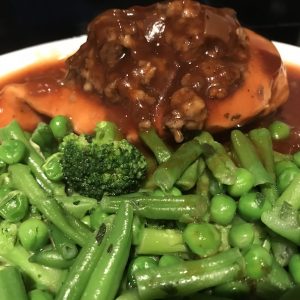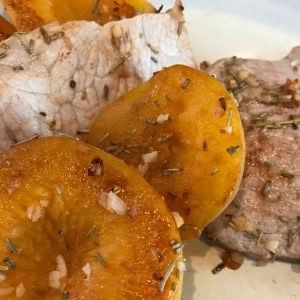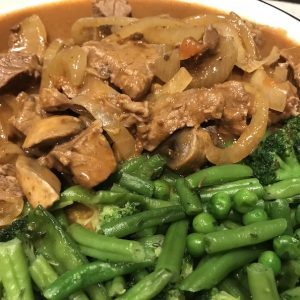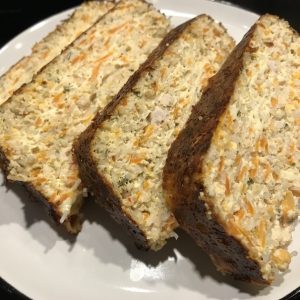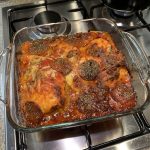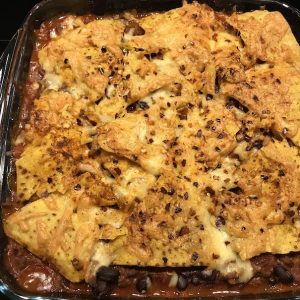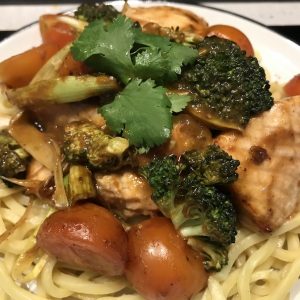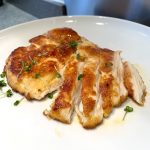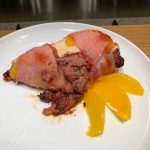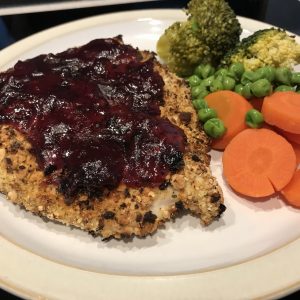 Chicken, Stuffing & Cranberry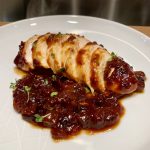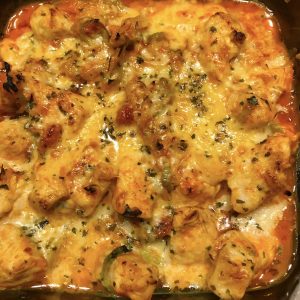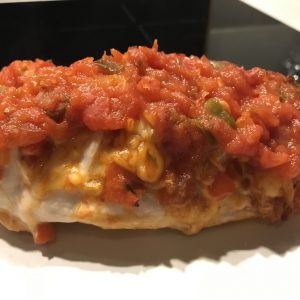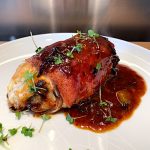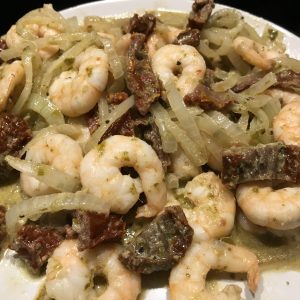 Pesto, Sundried Tomato & Prawns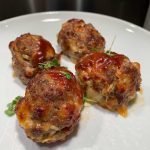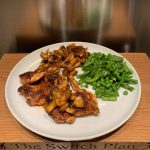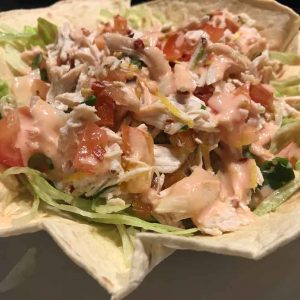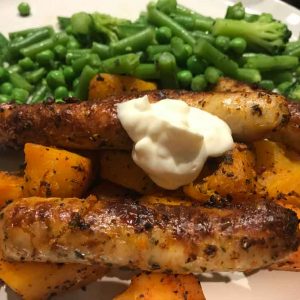 Sausage & Butternut Squash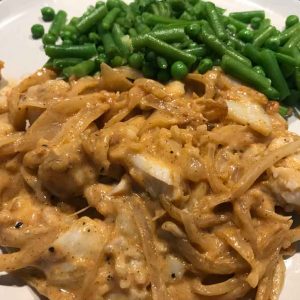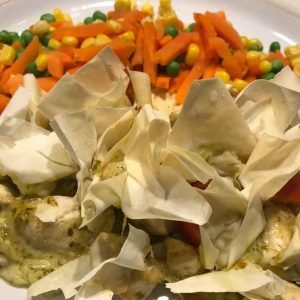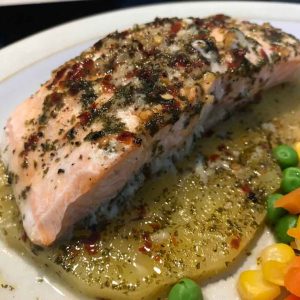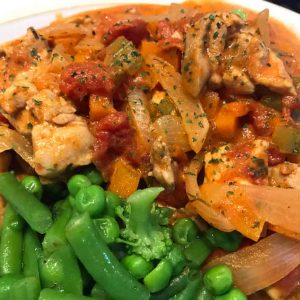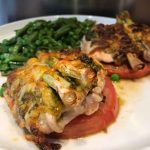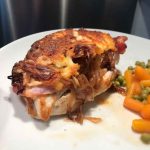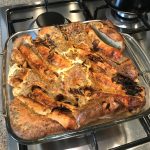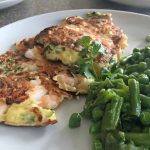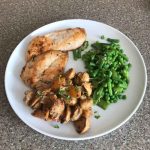 Tarragon & Garlic Chicken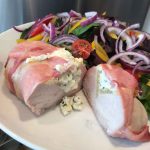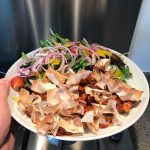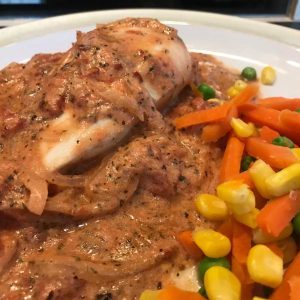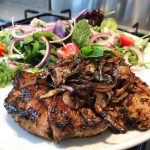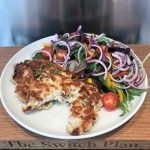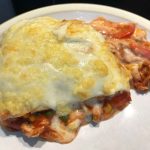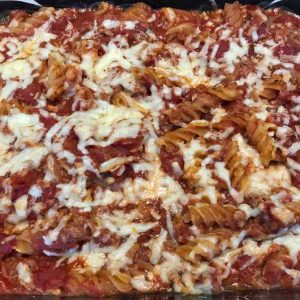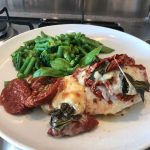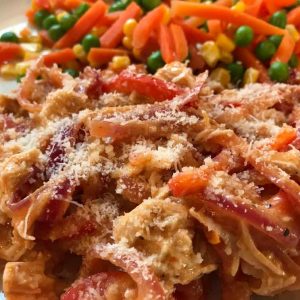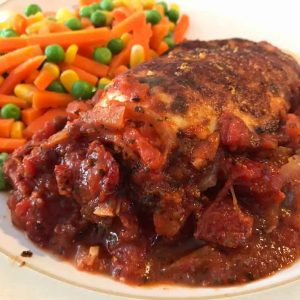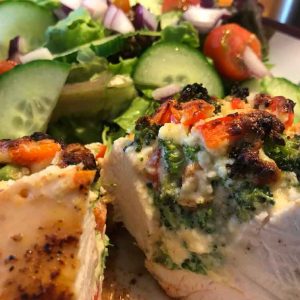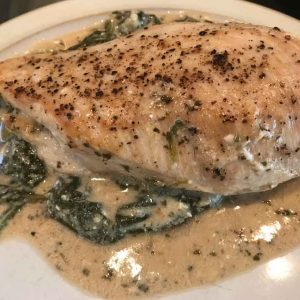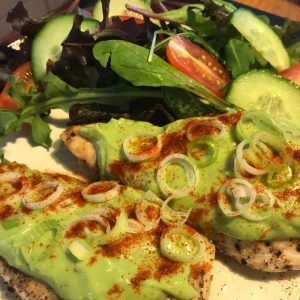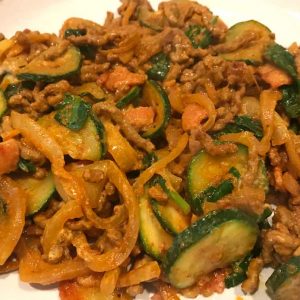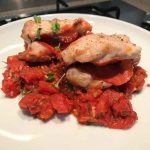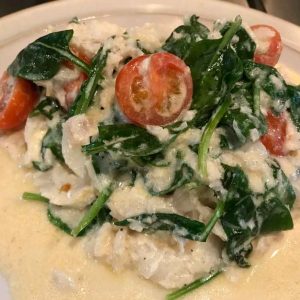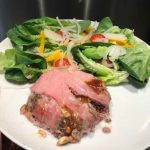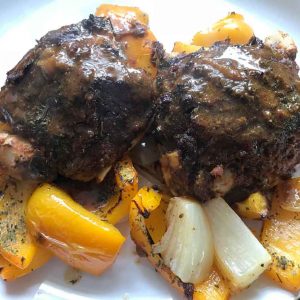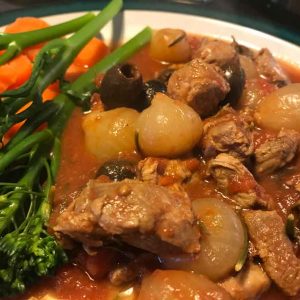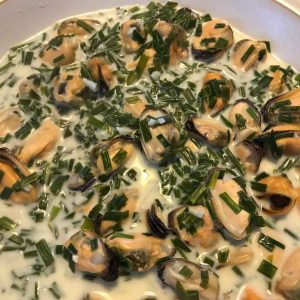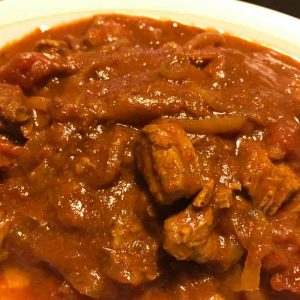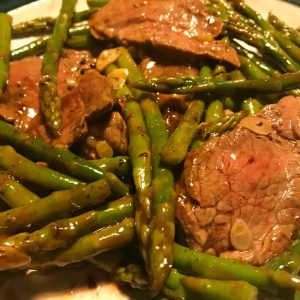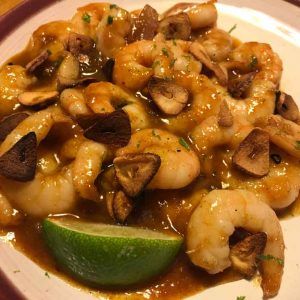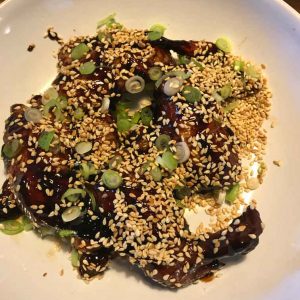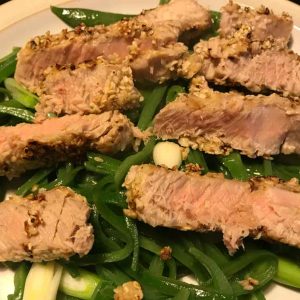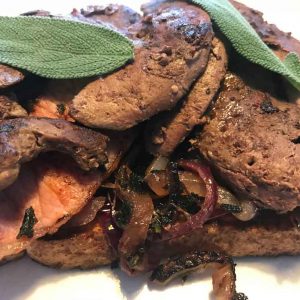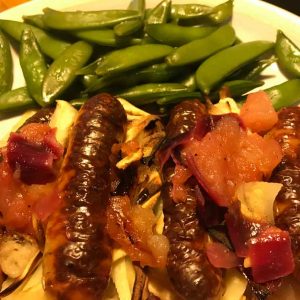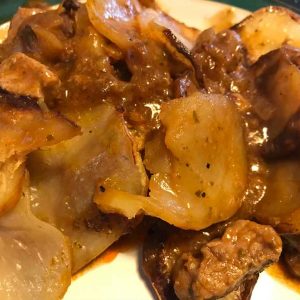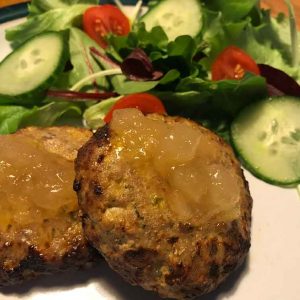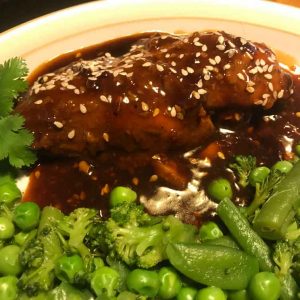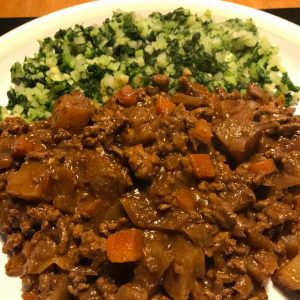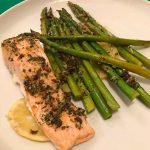 Baked Salmon & Asparagus in Herb Butter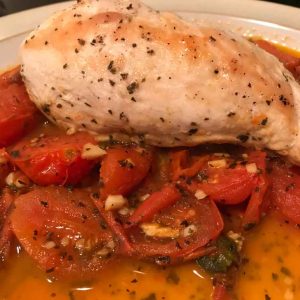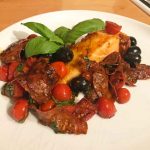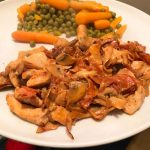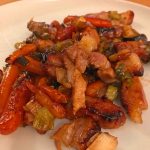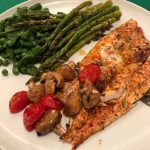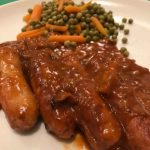 Sausage & Caramelised Onion Hotpot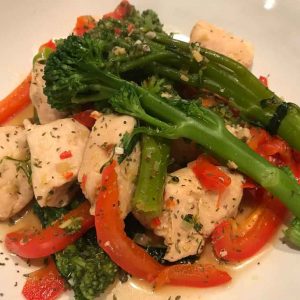 Chilli & Lemongrass Chicken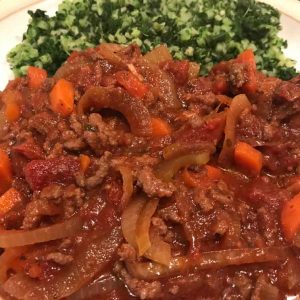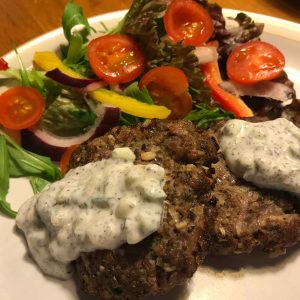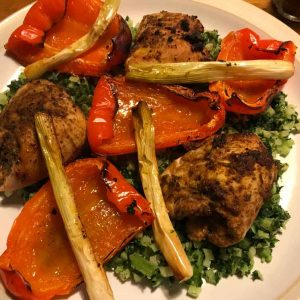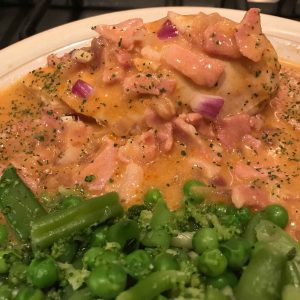 Chicken in Bacon Mustard Sauce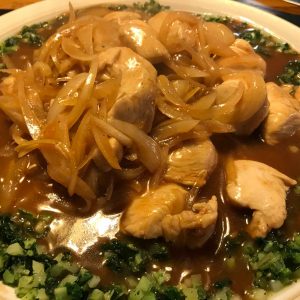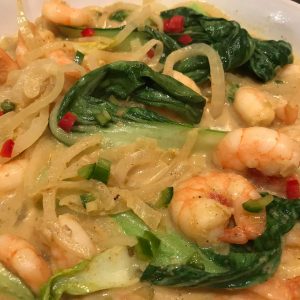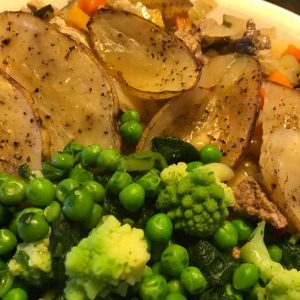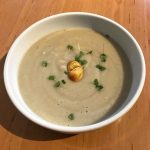 Cauliflower and Chestnut Soup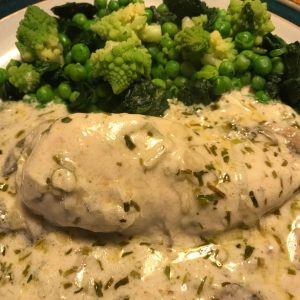 Chicken in Spring Onion Sauce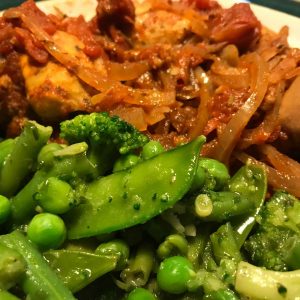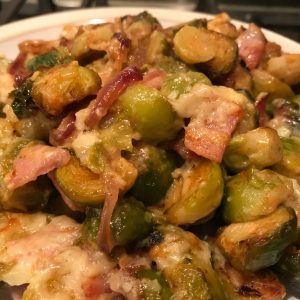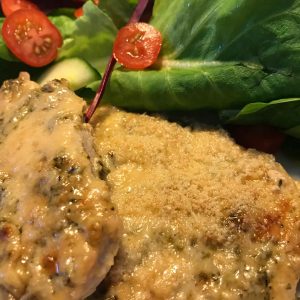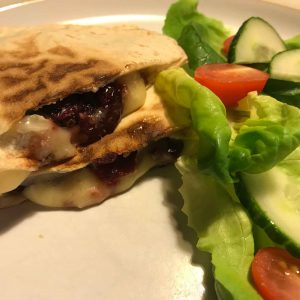 Brie & Cranberry Quesadillas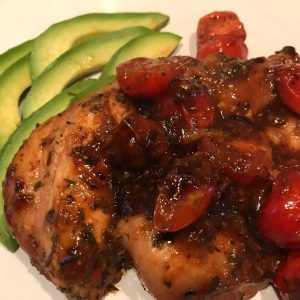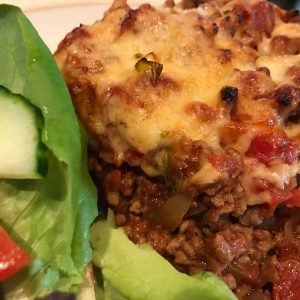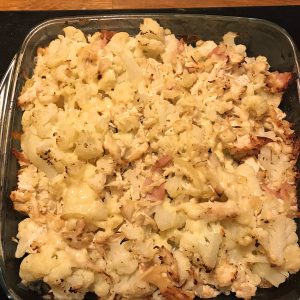 Chicken & Cauliflower Cheese Bake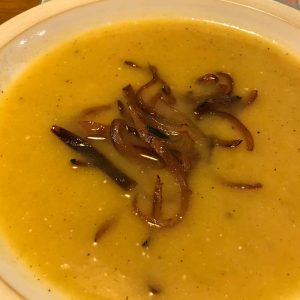 Pumpkin & Caramelised Onion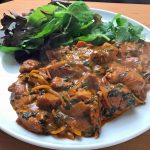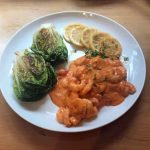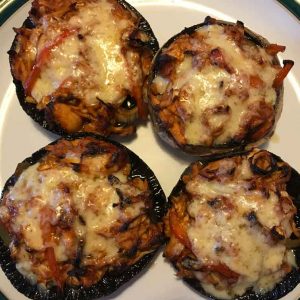 BBQ Pulled Chicken Mushrooms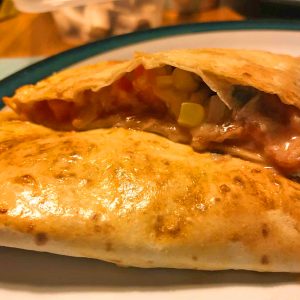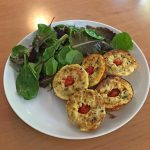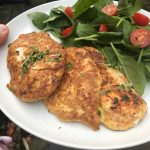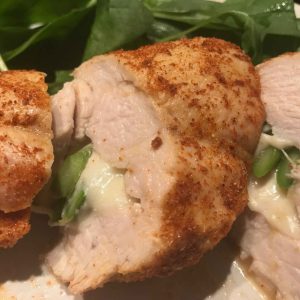 Asparagus & Garlic Chicken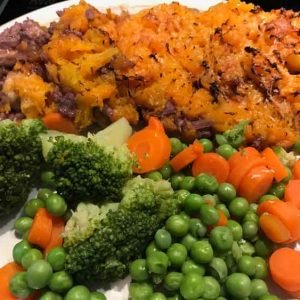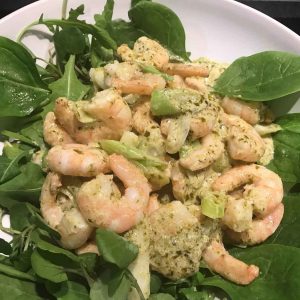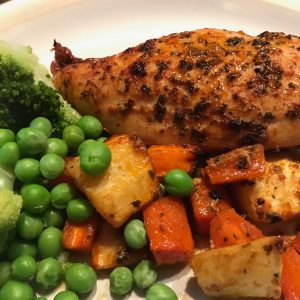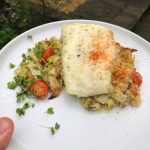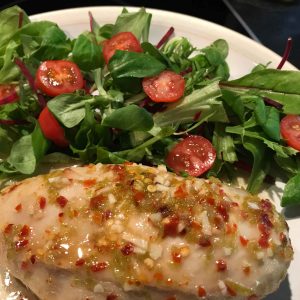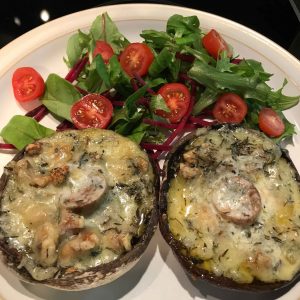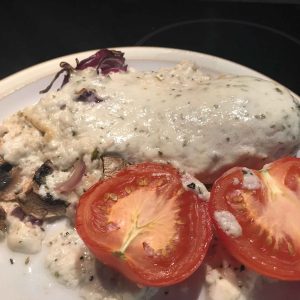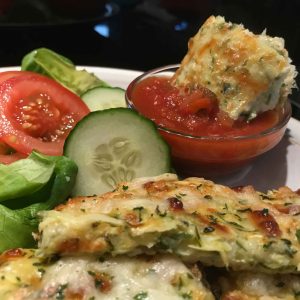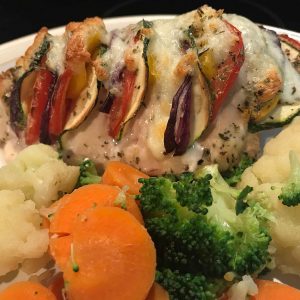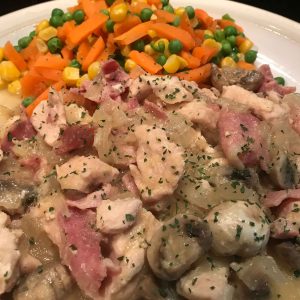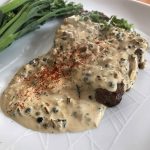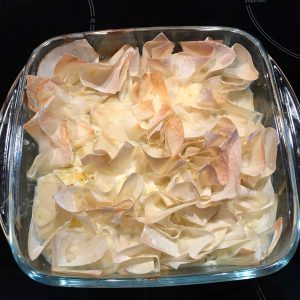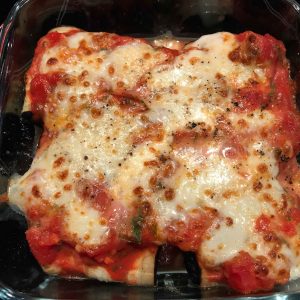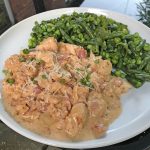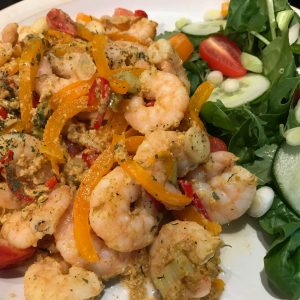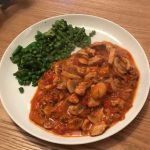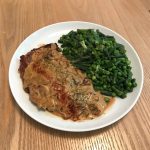 Steak with Blue Cheese Sauce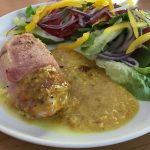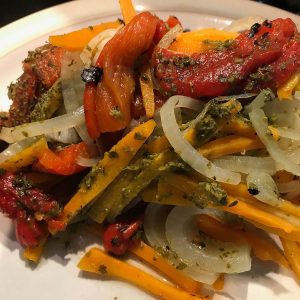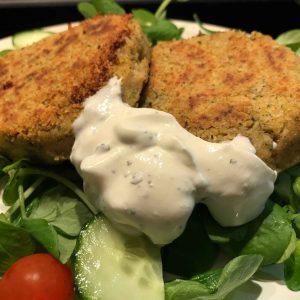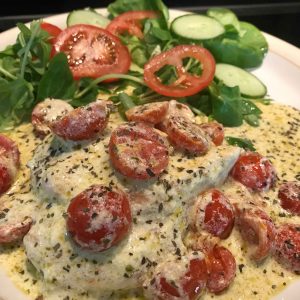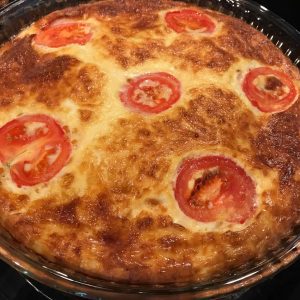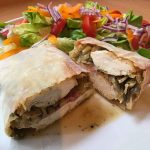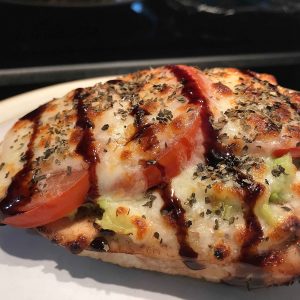 California Grilled Chicken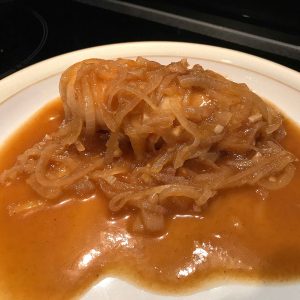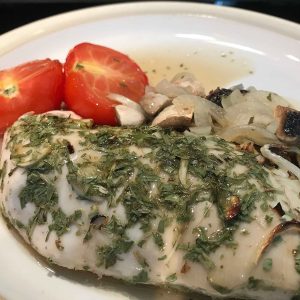 Honey & Tarragon Oven Bake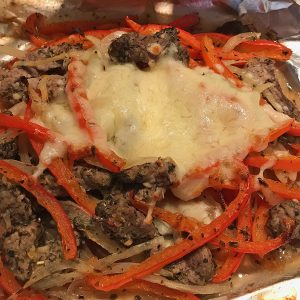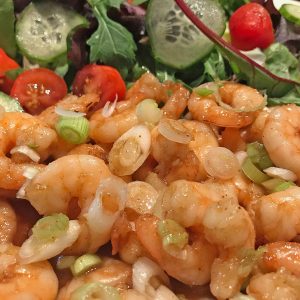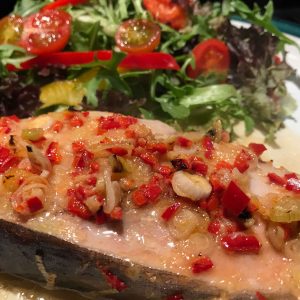 Garlic, Lemon & Ginger Swordfish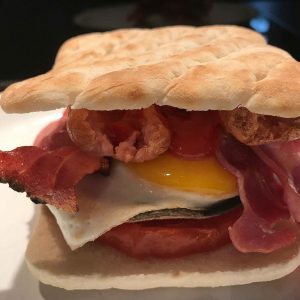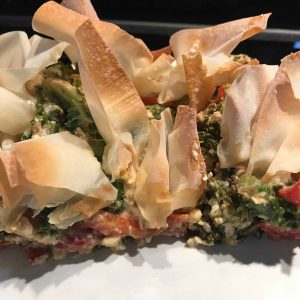 Kale, Feta & Red Pepper Pie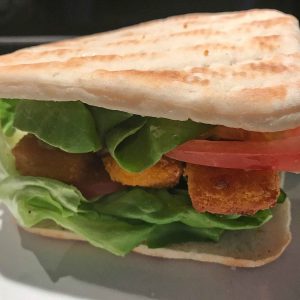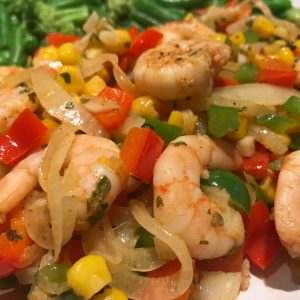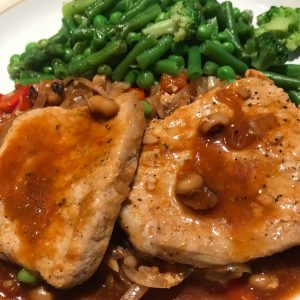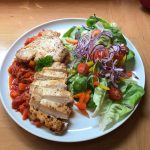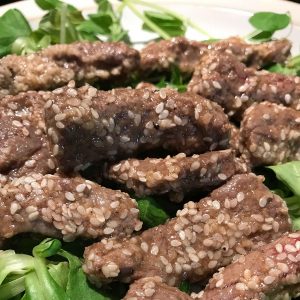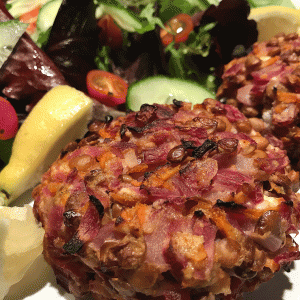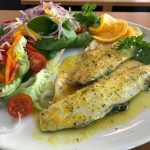 Orange & Honey Roasted Sea Bass