? JJ's Q&A Video
This week I am chatting about eating out and how it can affect your progress, and how each time you do, the calories or allowances I give you are a best guess estimate.
?‍? New Recipe
LEMON & PARMESAN CHICKEN: Now available in RECIPES. A quick and easy dish to make, full of flavour, and you can replace the chicken with Turkey or Quorn. Click 'SEE THE RECIPE' for a snapshot, or click the image to go to the full recipe.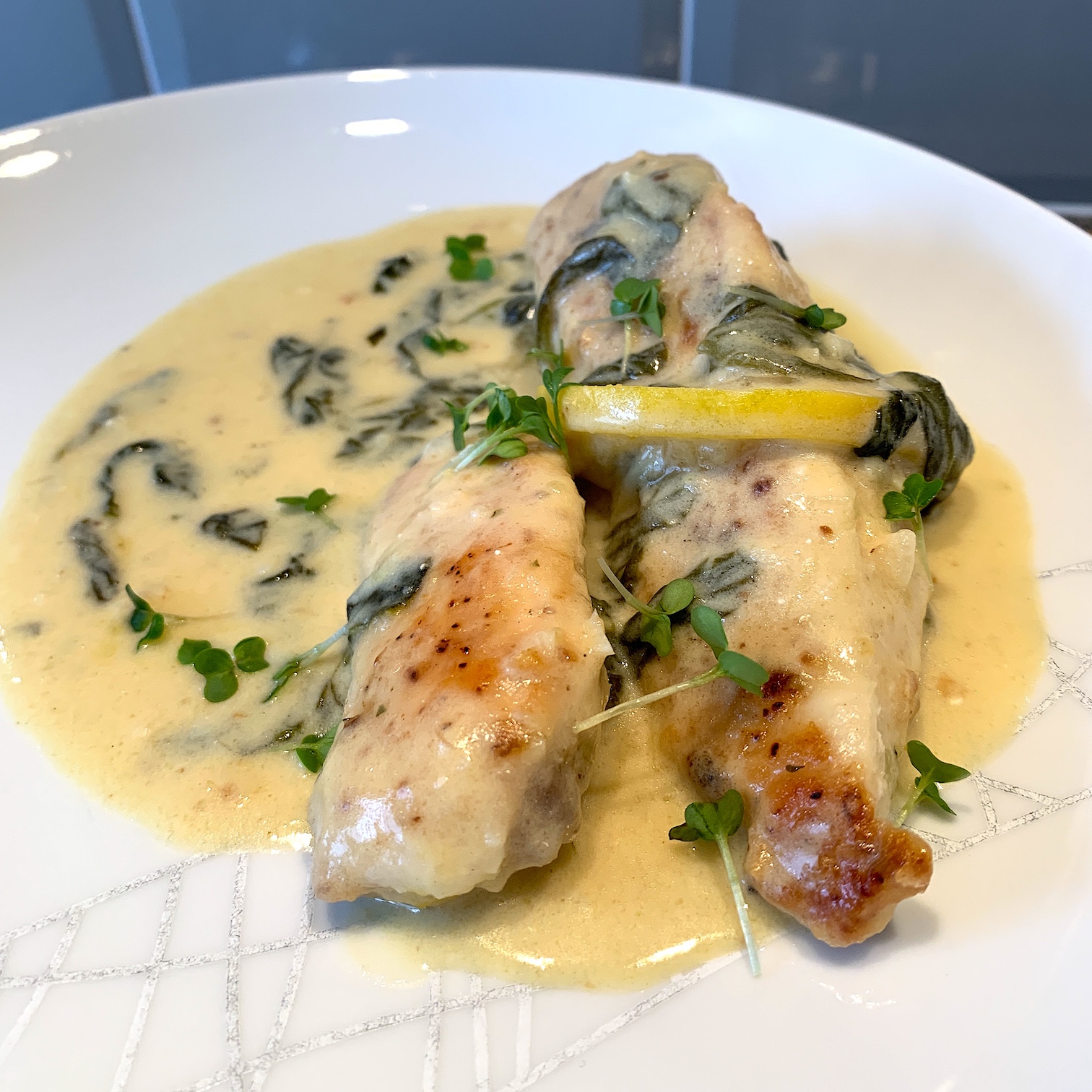 VIEW THE RECIPE...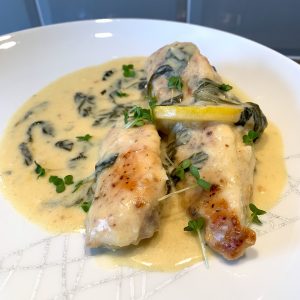 Lemon & Parmesan Chicken
One pan dish that you HAVE to be prepared for before you start cooking but UNREAL flavour. This recipe makes TWO PORTIONS and you can of course replace the chicken with Quorn.
Print Recipe
Ingredients
300

g

Lean Chicken Breast

40

g

Parmesan cheese

80

g

Half Fat Creme Fraiche

1

Fresh Lemon

1

Chicken Stock Cube

1

Handful

Fresh Spinach

2

Clove

Fresh Garlic

1

Dessertspoon

Flour

2

Teaspoon

Garlic Powder/Granules

1

Dessertspoon

Oil

1

Handful

Fresh Basil
Instructions
Chop your garlic, tear your basil into slightly smaller pieces, Grate your parmesan, and weigh out your flour. Dissolve your stock cube (not OXO cube) in 200ml of boiling water.

Zest half of your lemon and then the other half, slice. This image is to show you how I grate my parmesan.

Now, on a plate mix together using a fork your flour, lemon zest, garlic granules and loads of salt and pepper. Then lay your chicken in the flour and coat them as fully as possible. Discard any flour mix that is left.

Add your oil to a large pan or wok and heat for 60 seconds on high. Then add your chicken carefully and cook for around 3 minutes on each side. You may need to turn the heat down to medium.

Remove the chicken to a plate and then add all the following to your pan. Spinach, Lemon slices, basil, stock, cream, cheese and garlic.

Stir through then leave to SIMMER, stirring regularly for about 2 minutes until it starts to thicken.

Now add your chicken back into the sauce and continue to simmer until the chicken is cooked through and the sauce is the consistency you would like, probably only around 3 minutes.

Serve and enjoy!
? Friday Motivation Post
SPEED: How you approach your diet determines your ultimate success.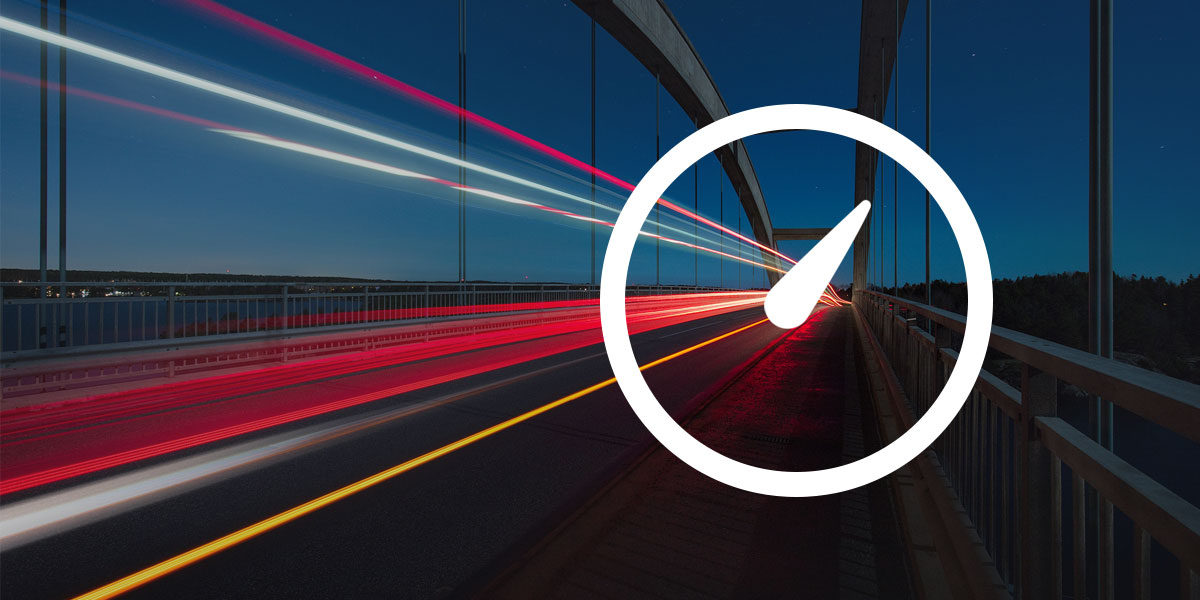 READ THE POST...
So, when you start your diet, you look at your weight, you work out that at 2lb a week, it'll take you say 4 months to lose it all
We all do that, me included.
But there are some things you need to be aware of with that plan.
If you weigh less than 160lb that isn't going to happen every week
You are relying on weight only as your guide, and water fluctuations will mess that up for you
You will have meals, day's, weekends, holidays, where you simply don't diet
You will get bored, frustrated, have can't be arsed moments
LOADS OF THINGS will guarantee, I GUARANTEE, will stop you losing 2lb a week.
So there are two things I have learned from over 20 years of helping people lose weight
You actually always have MORE weight to lose than you think you do
It will ALWAYS take longer than you think it will
I am sorry about this but it's true.
SO what do you do about it? Well you do this:
WORK OUT WHAT YOU THINK YOU HAVE TO LOSE
Then add 20%
So if you think you have 20lb to lose, you've probably actually got 24lb to lose
WORK OUT HOW LONG
So if you have 24lb to lose, you're thinking at 2lb a week thats 12 weeks
So this time multiply that by 1.5
So 12 weeks becomes 18 weeks
YOU'RE THINKING…well this is shit, your diet plan sucks
But it's NOT the diet plan, or ANY diet plan, IT IS LIFE AND FACT
EVEN if you were on 500 calories a day various things will happen (metabolic adaptations, energy expenditure adaptations) to make all of the above STILL HAPPEN
Weight loss would still be slower than you think it will
You will still have more to lose than you think you will
SO, what to do
Well in order to stop you being depressed or negged out, change your expectations.
Focus on simply losing weight EVERY WEEK, not how much, or what you STILL have ton lose, or how long it is taking
If you focus simply each week on aiming to lose SOMETHING, then you WILL inevitably reach your goal, it's a guaranteed fact.
And considering most of you have been dieting for like EVER, that's a win in my books.
Slow down, remove the expectations and goals, one week at a time, THAT IS ALL
DO THAT, change your thinking, and you WILL SUCCEED
⏰ Recipe Rewind
ITALIAN MINCE: This dish is from October 2017 and is a firm favourite with members. You can replace the mince with Quorn mince and is ready in 5 minutes! Click 'SEE THE RECIPE' for a snapshot, or click the image to go to the full recipe.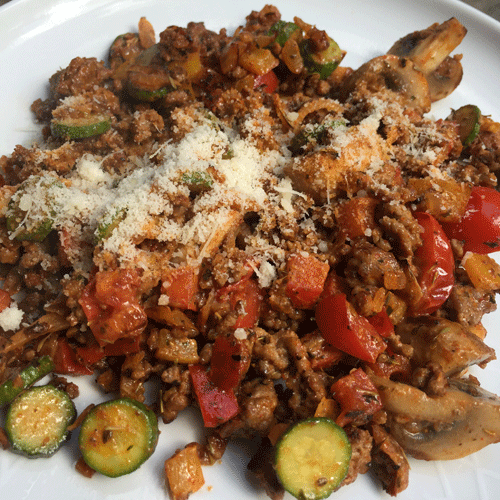 VIEW THE RECIPE...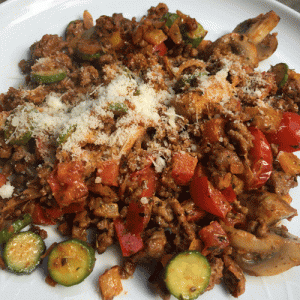 Italian Mince
Mince with onions and mushrooms in this classic Italian dish. Check the recipe notes for protein options.
Print Recipe
Ingredients
1

Portion

Protein (see Notes below)

1

Teaspoon

Oil

0.5

Brown Onion

1

Handful

Mushrooms

2

Baby Courgettes

0.5

Handful

Fresh Peppers

5

Baby Plum Tomatoes

1

Dessertspoon

Paprika

1

Dessertspoon

Mixed Herbs

2

Dessertspoon

Single Cream

1

Teaspoon

Parmesan cheese
Instructions
If you are reheating your vegetables put them on your serving plate ready to reheat.

Heat your pan for a minute then put in your oil and heat for a further minute.

Add your Mince, onions, courgettes, and peppers, stir to break up the mince, lid on and cook for 3 minutes or until browned, shaking occasionally.

Put your veg in to reheat if needed now. Typically 2 minutes on full power is sufficient.

Add your plum tomatoes and mushrooms and cook for another 1 minute with the lid on. Stirring occasionally.

Lid off, Add your mixed herbs and paprika and stir through.

Add your cream then cook for a further minute until bubbling and then serve with parmesan cheese on top and your vegetables
Notes
You may use any of the following protein sources. Quorn & Tofu will take less time to cook than meat.
100g of any of the following:
Steak Mince (max 5% Fat)
Pork Mince (max 5% fat)
Turkey Mince (max 5% fat)
Quorn Mince.