Create your own
Diet Plan
Create your own
Diet Plan
Work out your
Personal Calories
This is easier than you think and I'm going to give you a new way of doing it!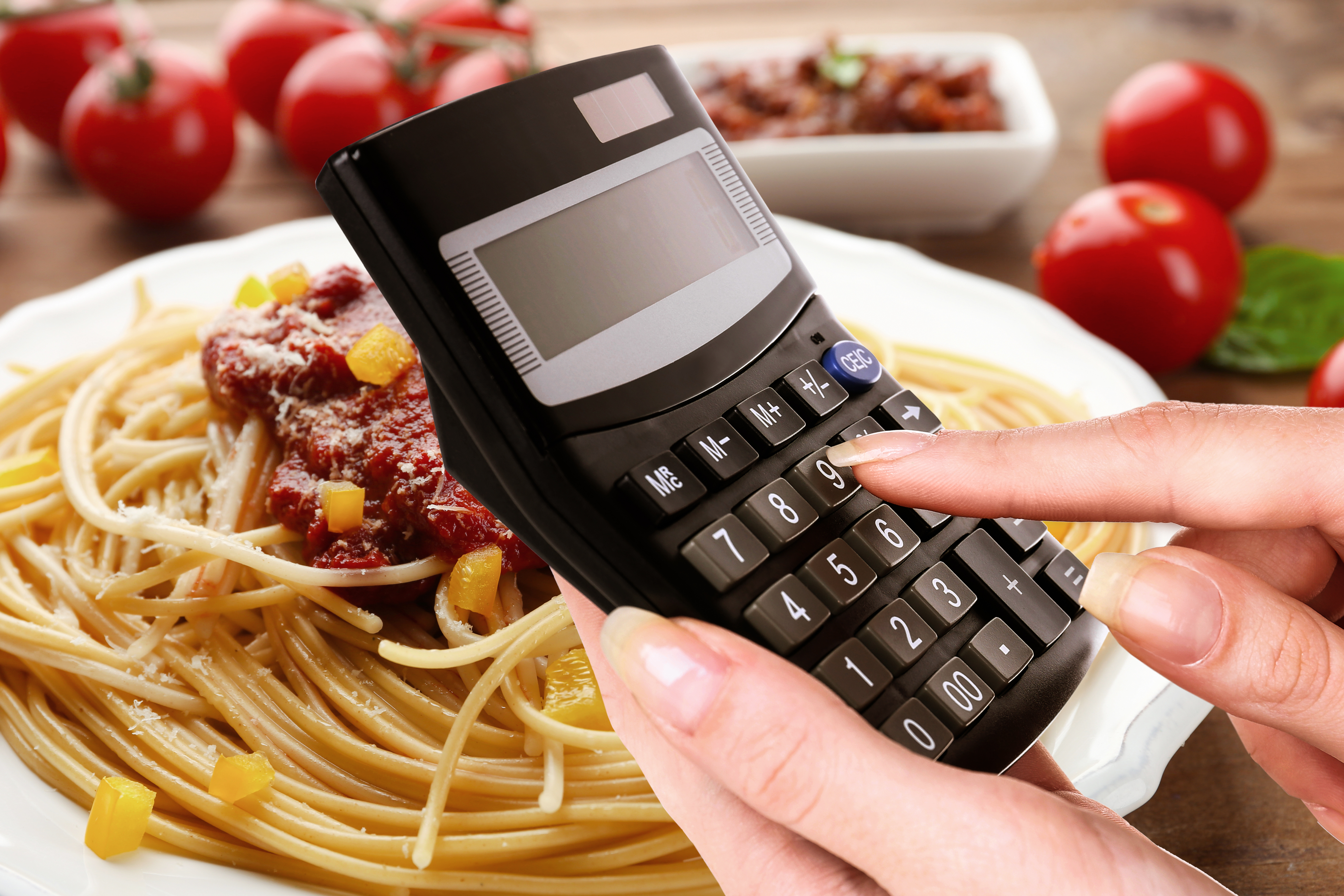 This is the weight you eventually want to be, in pounds.

Calculate your BASIC calories
MEN: Multiply that weight by 11
WOMEN: Multiply that weight by 10
So a woman who wants to weigh 130lb, multiply 130 X 10 = 1300

Add your activity calories
For every hour of exercise you do simply add your goal weight in calories that day to your basic calorie figure.
So if you wish to weigh 130lb and do 1 hour of exercise, you can add another 130 calories to your basic calorie amount for that day, as a reward.

WOMAN who wants to weigh 130lb
NON EXERCISE DAYS
130 X 10 = 1300 calories per day
EXERCISE DAYS
1300 + 130 = 1460 calories per day
.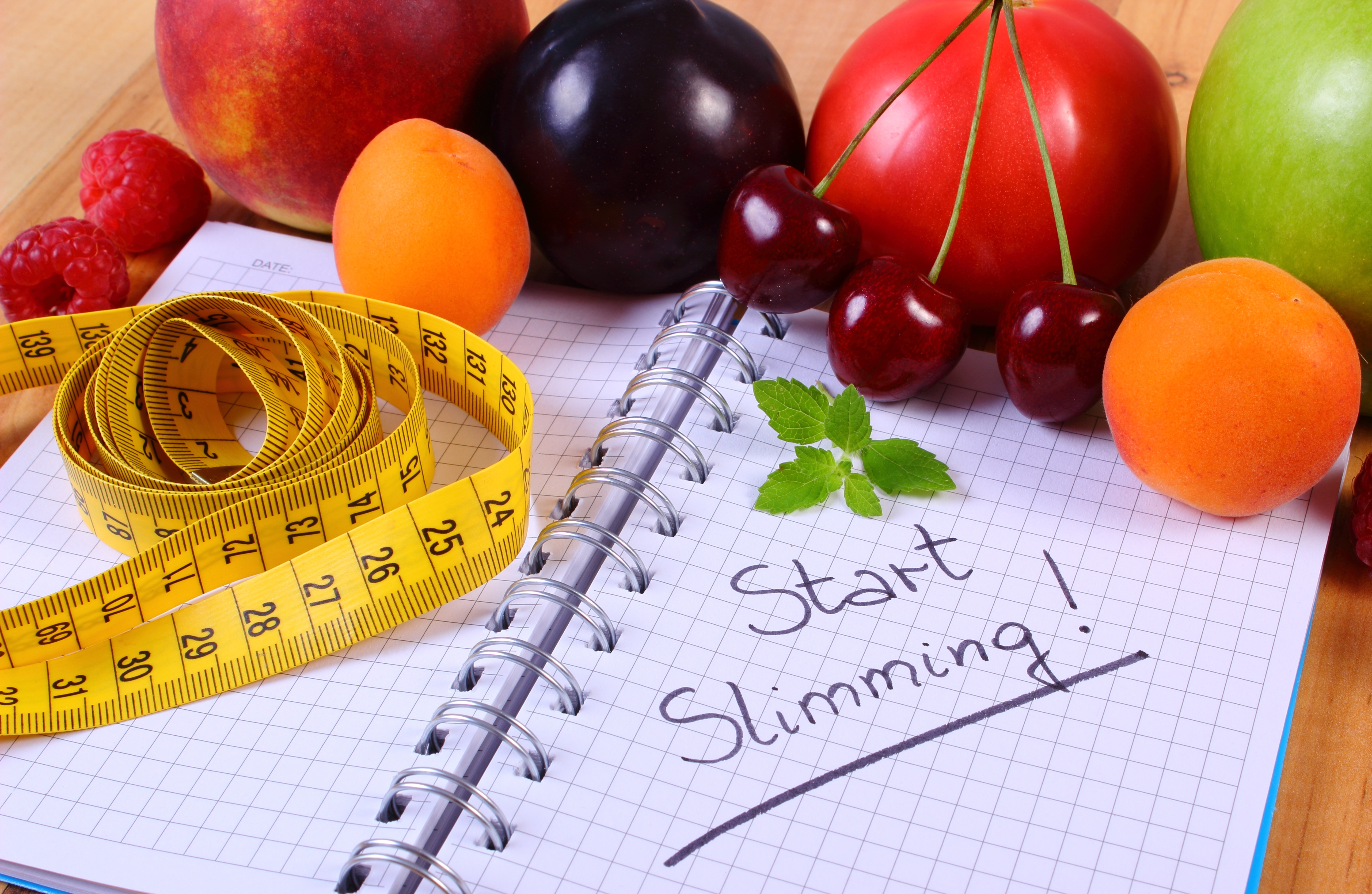 You now know how many calories to stick to each day in order for you to lose weight.
Now let's work out what you can eat…
HOWEVER
If calorie counting is not really your thing, you can have a personalised diet plan with

NO CALORIE COUNTING
And again, this is simpler than you think. Dieting does not have to be complicated.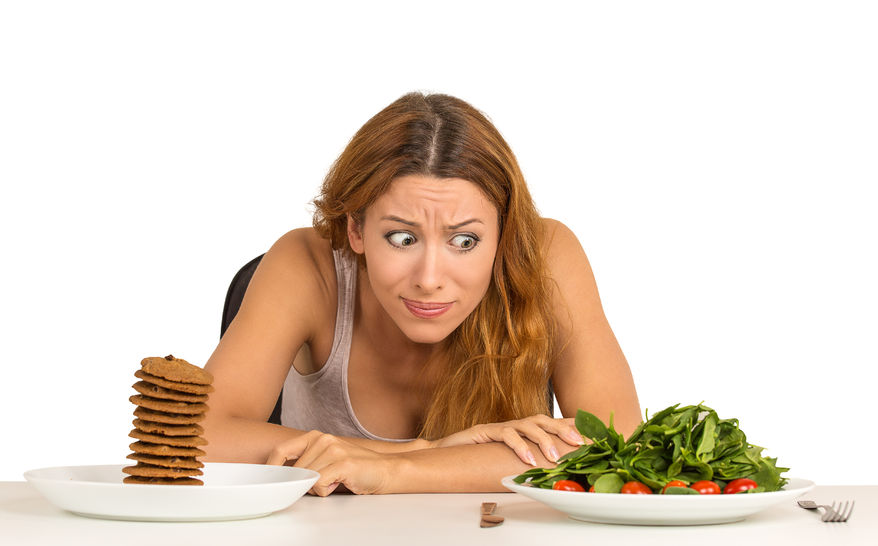 The answer to this is easy. If fat loss is your goal then you can eat
whatever you want
 as long as it is
within your daily calories.
However there are a couple of points to make you aware of here…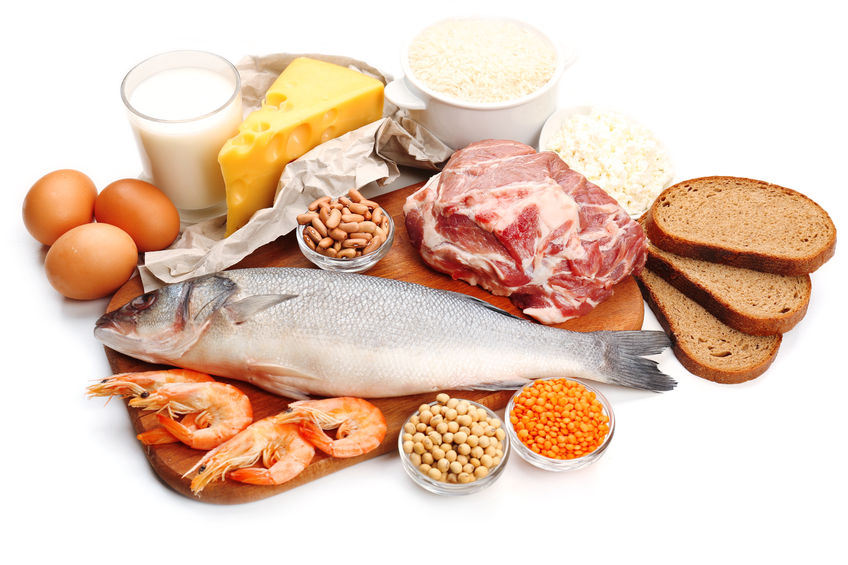 Very important when dieting. The last thing we want is for you to lose muscle so we need to make sure that we eat enough protein in order to help stop that happening.
Aim for your goal bodyweight in grams per day.
So if your goal weight is 130lbs, aim for 130g of protein each day.
Great sources of protein include fish, meats, quorn, eggs, dairy, lentils and some pulses.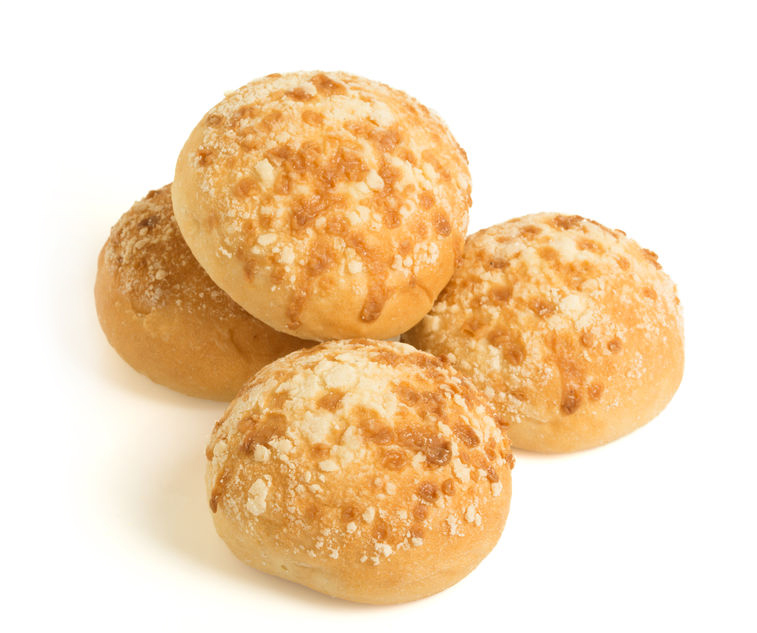 Now the honest truth here is this:
It does not matter how many carbs or fats you have as long as they are within your daily calories.
Eat how best suits you. If you love carbs, eat more carbs. If you love fat, eat more fat.
As long as you stay within the calorie figures you worked out above, the weight will drop off you.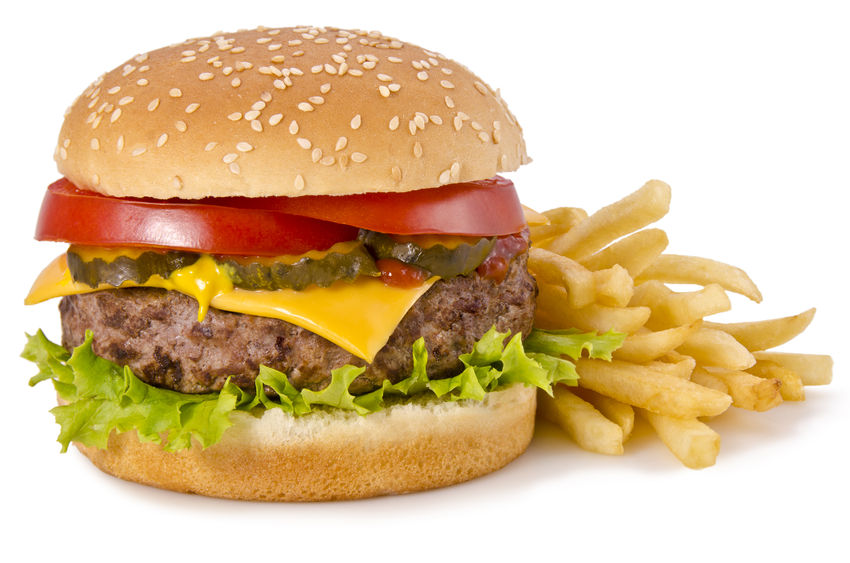 Again, you can enjoy any food and drink you like as long as you stay within your calories. Eating chocolate, cakes, crisps junk food will not stop you losing weight. It is all about staying within your calories.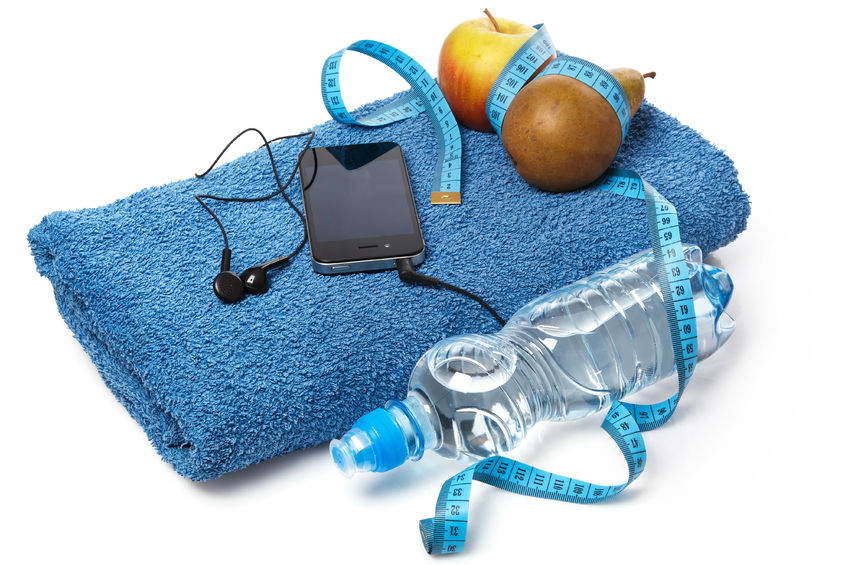 Doesn't make any difference.
Eat all your calories in one meal or spread them out through the day. It's how many calories you eat in total for the day that matters, not
when
you eat them!
.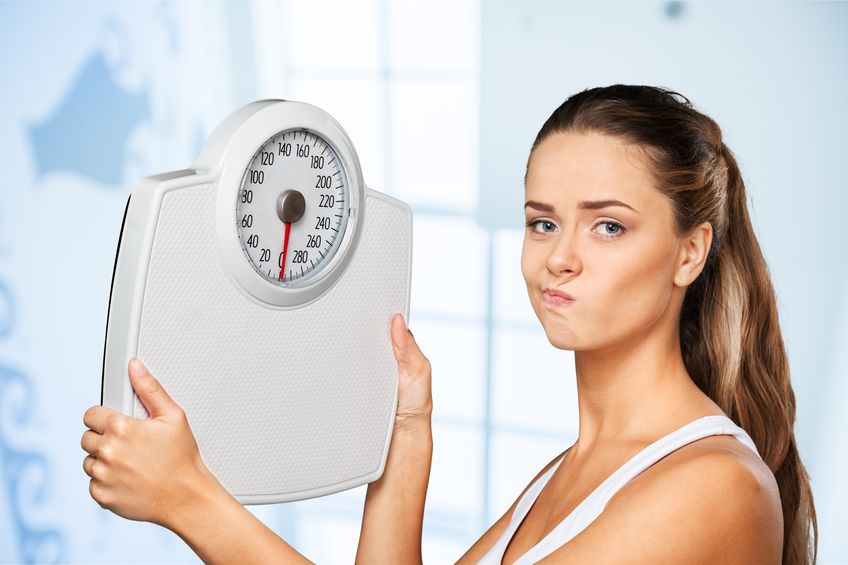 We now know
how much to eat
and we know
what we can eat.
Time to find out how we stick to it…
HOWEVER
If you need more structure, with lists of food you can choose from, exciting meal ideas and someone telling you

EXACTLY WHAT TO DO
How to stick
to your new diet
This is the bit you always struggle with, but I will show you where you have been going wrong.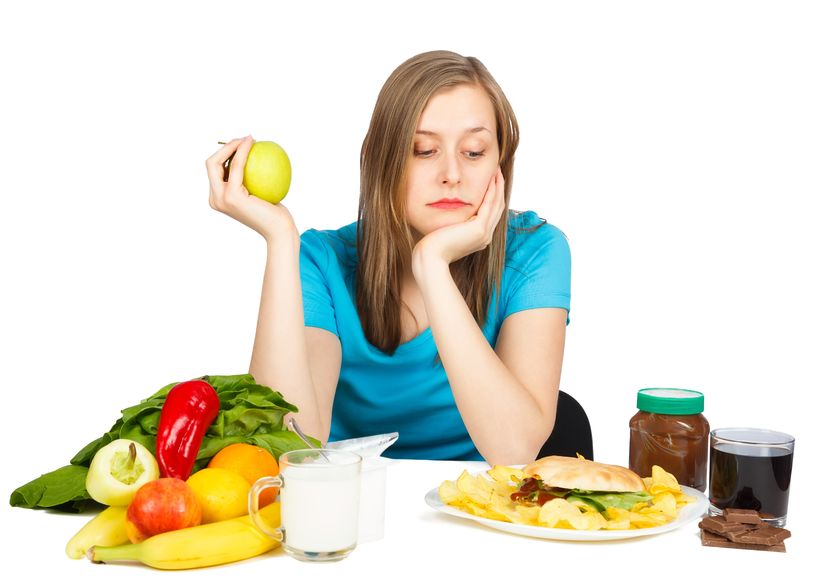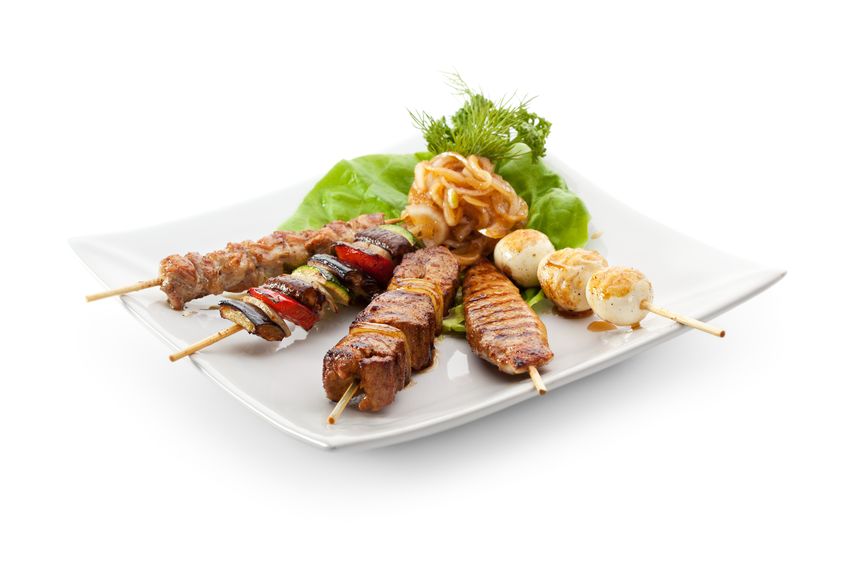 All food is just calories,
from a fat loss point of view the body doesn't care
where
those calories come from.
So next time you eat something you think is not diet, simply track the calories and remember that the body didn't know it was pizza, it just thinks it's calories.
So nothing is ruined or blown, simply carry on!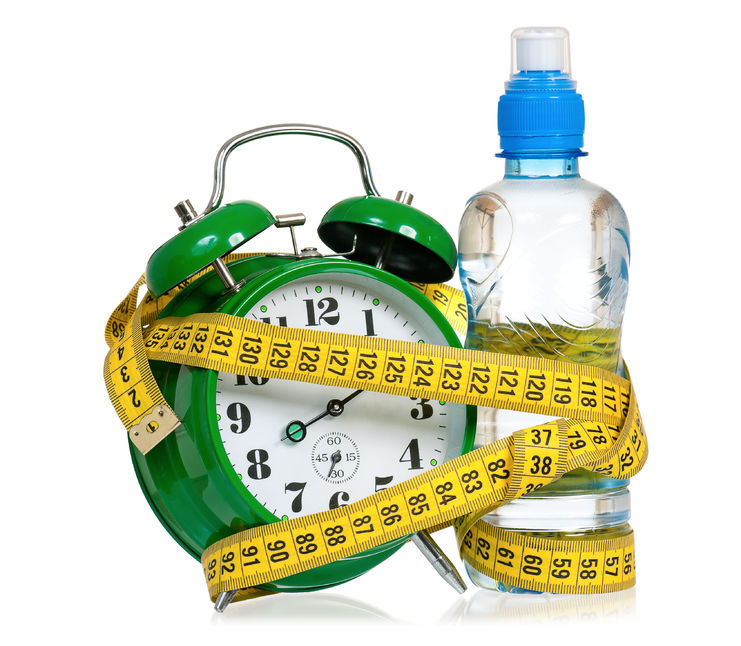 Your body doesn't work daily when it comes to fat loss, it's more like weekly.
If you go over your calories one day, simply eat less before the week is out. If you know you are going to need more calories later in the week for a meal out or social event, save some up in advance.
As long as you average your daily calorie amount across the week, the weight will drop off you.


If you want to succeed at your diet then it has to
fit within your life
, not work against it.
Meals out, social events, parties etc are all going to happen. Enjoy them, make memories, forget the diet, but then get straight back on it the next day.
One event does not mean the day, weekend or week is ruined.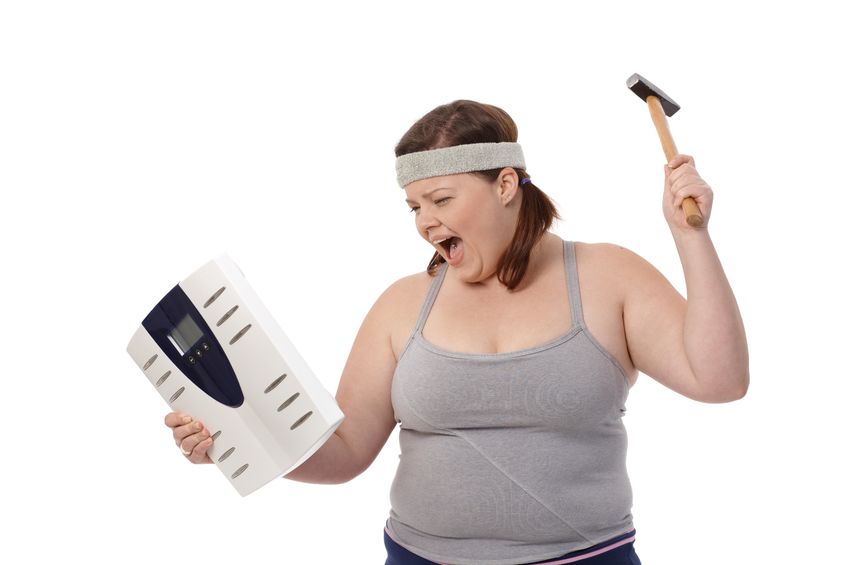 I know you want the weight gone, like yesterday, but it simply is not going to happen.
The body will not allow it.
Most people fail because they try to lose too much too quickly, making the diet unsustainable and leading to binges and failure.
So slow down, accept a realistic and easily sustainable 1-2lb per week. Better to lose 2lb a week for a month than to lose 6lb in the first week then put it all back on.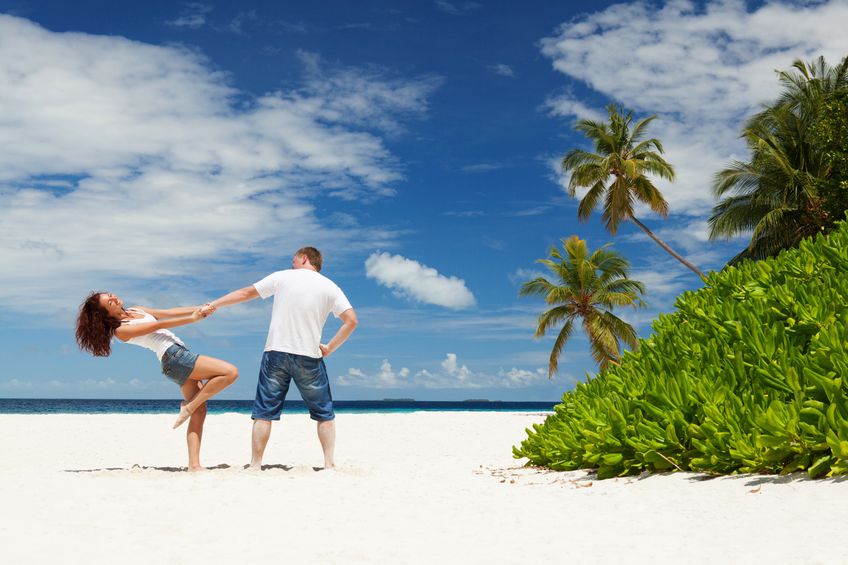 You now know everything
you need to in order to
successfully lose your weight
that you have been struggling with for years. It wasn't complicated, or confusing.
Weight loss is simpler than a lot of people would have you believe.
Now let me prove to you that I know what I am talking about!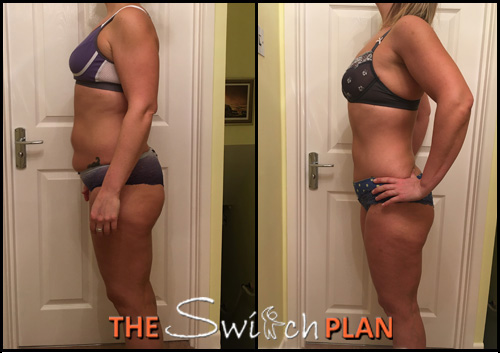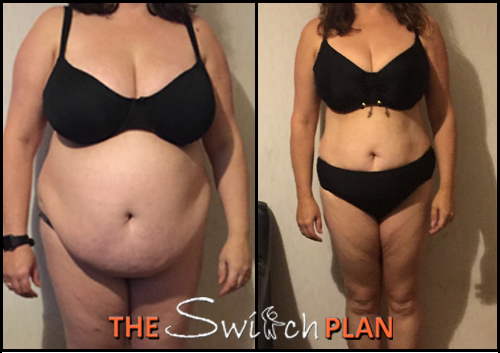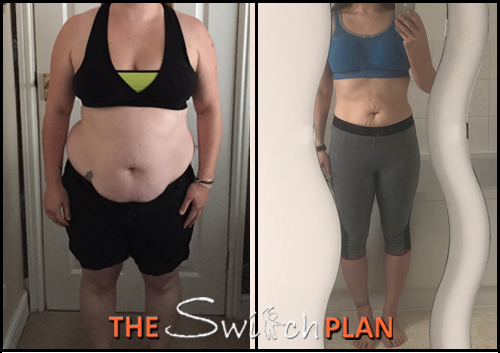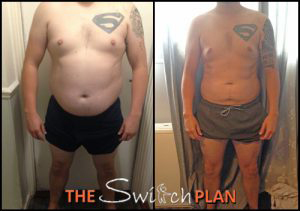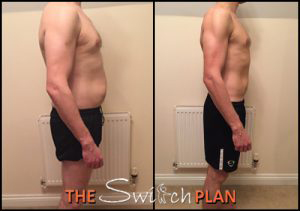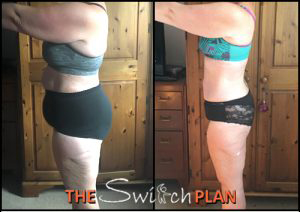 These are just a few of my members, chosen from 100's all over the world, who have successfully changed their lives by being members of…

The support you receive on this plan is unbelievable. I have tried every diet known to man and none of them come close
You won't be disappointed, join now and stop wasting your time. This is the last diet you will ever need. JJ will see to that.
I am still in disbelief that I can enjoy a takeaway and wine but still I have lost 18lb in my first month. Thank you JJ.
I'm so glad my daughter talked me into joining. This is the only diet I have ever done that has got me results.
I was told I would never lose weight but JJ asked me to trust him. I did. I now love him. The end.
I was a SW member and believed I knew it all but the amount of knowledge JJ gives you really opens your eyes.
Got to be honest dude, love your Weekly Q&A and Friday Motivations. Top marks pal!
There's no contracts, tie-ins, notice periods or leaving fees. Simply remain a member for as long as you are getting results and until you wish to leave.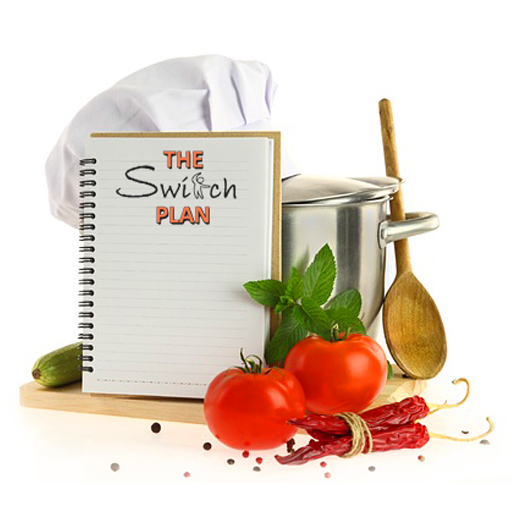 So the weight keeps dropping off and you stay focussed

These are optional and no gym is required.

The envy of the industry. All done by text with no lengthy email waiting times

Enormous education section covering everything to do with dieting, health, motivation and fitness

All with pictures or videos to make them easy to follow

Ideal for pick n mix meals or busy people who need to grab n go

The current one month record stands at 32lb lost

So that when you have lost your weight you learn how to keep it off
Diet plans written in 2017
Finally lose
All Your Weight
Joining takes less than 2 minutes and you could receive your first personalised diet plan later today!