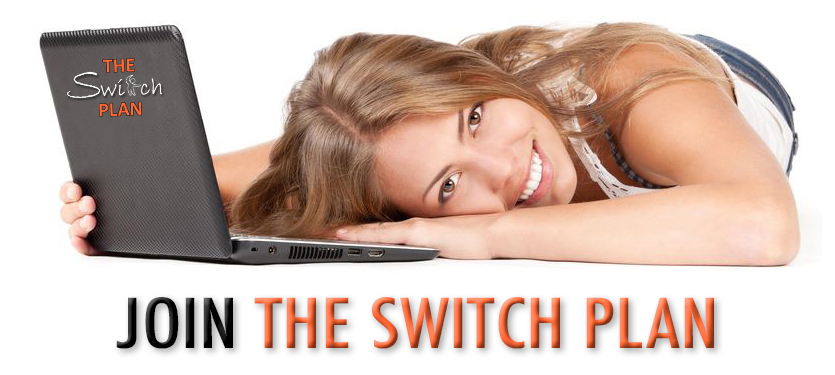 Membership is fully transparent
No contracts, leaving fees or tie ins.
Scroll Down for a full list of Member Benefits
You will choose either Shredder or Lifestyle after joining

.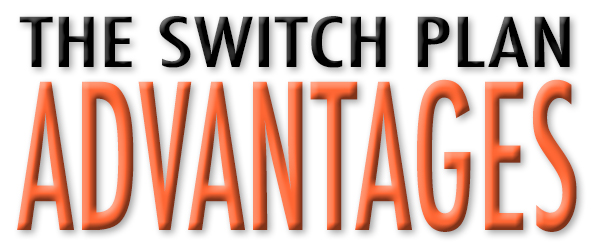 Have a look below at the full list of benefits that membership to The Switch Plan gives you and discover where your previous diets have let you down…
When you have achieved your goal you will be invited to join our Lifestyle Level (only £4.99 a month) to help you maintain your new figure effortlessly for life!
PRE JOINING QUESTION?
Please text me on 07810481981 and I will be happy to help.
.
THE

DIET
✅ Fully Personalised Diet Plans
(updated monthly to keep you progressing)
✅ Two Dieting Styles
(depending on the results you want)
✅ 1000's of Recipe Options
(all quick & easy to make, ideal for families and with videos or picture storylines)
✅ No Calories To Count (exc Shredder)
(We use Food Allowances & Smart Food Lists)
✅ Food & Drink Flexibility
(everything is allowed in controlled amounts)
✅ Socialising Support
(allowing you to stick to plan and keep your friends)
.
THE

EXERCISE
✅ Fully Personalised Exercise Plans
(updated monthly for gym or home)
✅ Exercise Is Optional
(don't like exercise? we can work with that. We even have workouts for 'dodgy knees')
✅ 100's of Home Workout Videos
(15 or 30 minutes long for all abilities and minimal kit)
✅ 100's of Gym Instruction Videos
(to ensure safe and correct technique)
.
THE

SUPPORT
✅ Join our FB Support Group
(Community support with other members, nutrition quizzes, motivation videos, fitness polls, daily challenges and loads more)
✅ 24/7 Support by WhatsApp
(no lengthy email replies. Quick & Efficient)
✅ Aggressive Accountability
(You will not be able to fall behind or hide in the shadows, there is no 'hiding' on The Switch Plan)
.
THE

EXTRAS
✅ New Recipes
(added weekly to keep your diet fun)
✅ Q&A Videos
(covering questions members have asked)
✅ Motivation Posts
(to keep your head in the game for weekends)
✅ Complete Transparency
(no contracts, joining fees, leaving fees, nothing)
✅ Maintenance Level at only £4.99
(so you can keep your new body for LIFE)
.
Membership to The Switch Plan is a dieting and lifestyle changing commitment. You will still be able to socialise and keep your friends but the emphasis is on GETTING RESULTS in the SHORTEST TIME POSSIBLE!
If you have struggled in the past maintaining motivation or focus, sticking to your diet or getting exercise done then this plan is exactly what you need.
Diet, Exercise, Support, Education, Quick access to your own Personal Trainer and a Maintenance Level for when you reach your goal to help you KEEP IT OFF!
Everything you could possibly need…
for around £4.60 per week!
.
PAYMENT HANDLING
All payments are handled by Stripe, our card handling company, and none of your card details are seen or stored by The Switch Plan website. All transactions are fully protected with a 256bit SSL encryption system.

Please Get In Touch
I take your privacy seriously and your details will never be sold or passed to any third parties. My Emails regularly get caught in SPAM so please, if you want a quick and secure reply, message me direct on 07810481981.