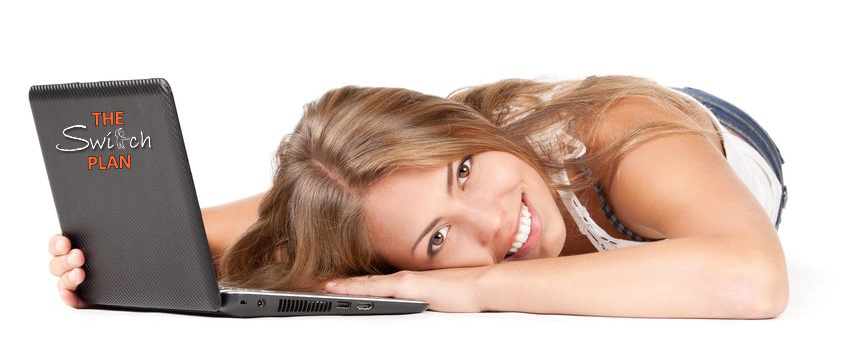 either.
There's no commitment when you join. No contracts, leaving fees or notice periods.
There is a one time joining fee of £10 (not applicable to prepay memberships)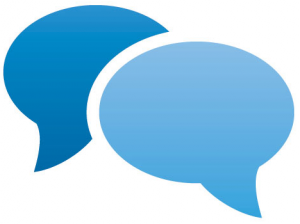 "My biggest regret is not joining the plan sooner. I wasted years thinking I couldn't drink wine and still lose weight" Alice G.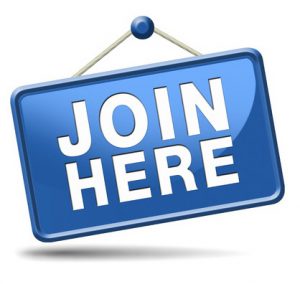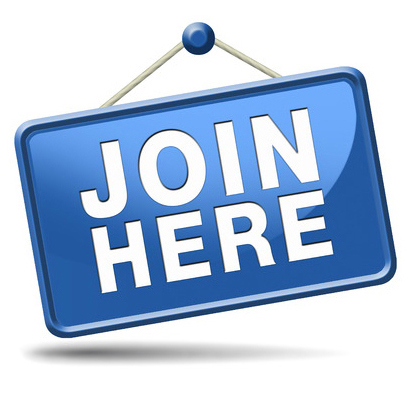 Please Get In Touch
I take your privacy seriously and your details will never be sold or passed to any third parties. If I am online you can also click the Blue Chat Icon in the bottom right of this screen to chat to me live, now.