.
There's no commitment when you join. No contracts, leaving fees or notice periods.
Membership is monthly and you simply stay for as long, or as little, as you want to, but there is a one time only joining fee of £30 with your first payment (unless you choose prepay membership)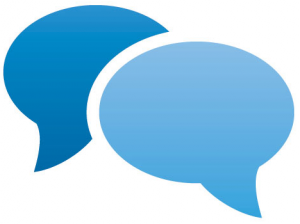 "My biggest regret is not joining the plan sooner. I wasted years thinking I couldn't drink wine and still lose weight"
Alice G.


✅ Click the the correct link above and provide your bank details (UK) or card details (Non UK and Prepay).
✅ You will then automatically be directed to the Registration Page where you will set up your website account to give you immediate access to all of the members areas. 

✅ Finally, you will be asked to send me a short form giving me your weight and some other details.
If you have any questions about joining simply message me using the form at the bottom of this page or text direct on +447810481981
.
PAYMENT HANDLING
All payments are handled by GoCardless, our Direct Debit company, or Stripe, our Card handling Company and none of your bank details are seen or stored by The Switch Plan website. All transactions are fully protected with a 256bit SSL encryption and all Direct Debit payments are fully protected by the Direct Debit Guarantee.


Please Get In Touch
I take your privacy seriously and your details will never be sold or passed to any third parties. If I am online you can also click the Blue Chat Icon in the bottom right of this screen to chat to me live, now.